Lingerie Briefs ~ by Ellen Lewis – Lingerie industry experts & blog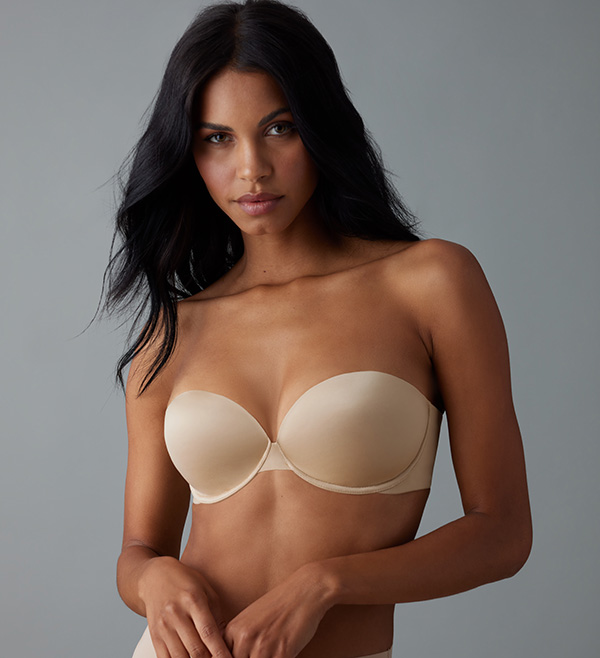 Everything in your closet looks better when you start with the right first layer, and this is your cheat sheet to styling made simple! What to wear, where. The b.tempt'd holiday guide has all the answers.
Wear To: A Holiday Party 🎄
Future Foundation Push Up Strapless – This push up strapless with a plunging neckline and a stay-put design is the one your wardrobe needs. It can carry you through the entire season, including … Read More
The post b.tempt'd Top Lingerie Styles For The Holidays appeared first on Lingerie Briefs ~ by Ellen Lewis.