Lingerie Briefs ~ by Ellen Lewis – Lingerie industry experts & blog
By TINA WILSON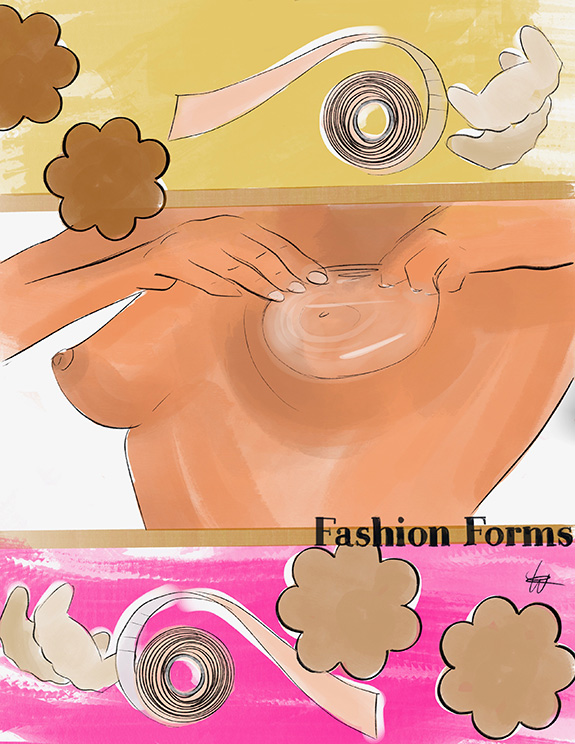 Do you know there are at least 300 different terms for the female breast? I cannot not think of any other anatomical part male or female that has garnered as much attention, admiration and affection.
The sizes and shapes could possibly outnumber the monikers. The breast sustains life. The breast can be a great source of pain and also immense joy. The breast has made careers and also ended them. And as … Read More
The post Breast Stories ~ Body Trilogy Part III appeared first on Lingerie Briefs ~ by Ellen Lewis.