Lingerie Briefs ~ by Ellen Lewis – Lingerie industry experts & blog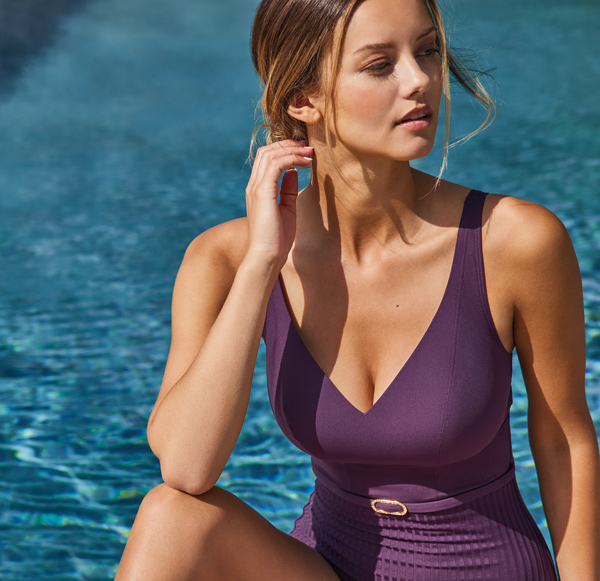 Empreinte's Summer Swimwear 2023 holds the glowing promise of delectable French Riviera hues. Opt for a blend of luxury and authenticity, revelling in Mediterranean colours for a vibrant but peaceful vibe. Deep Blue alternates with spicy Tangerine subdued by pastel tones and chic Plum. The patterns juggle between feminine curves and bold graphics, typical of Empreinte's sober and refined style.
~ ICONIC COLLECTION ~
Empreinte's Iconic Collection is a play on graphic textures, with … Read More
The post Empreinte Swimwear 2023 ~ Luxurious & Refined appeared first on Lingerie Briefs ~ by Ellen Lewis.