Lingerie Briefs ~ by Ellen Lewis – Lingerie industry experts & blog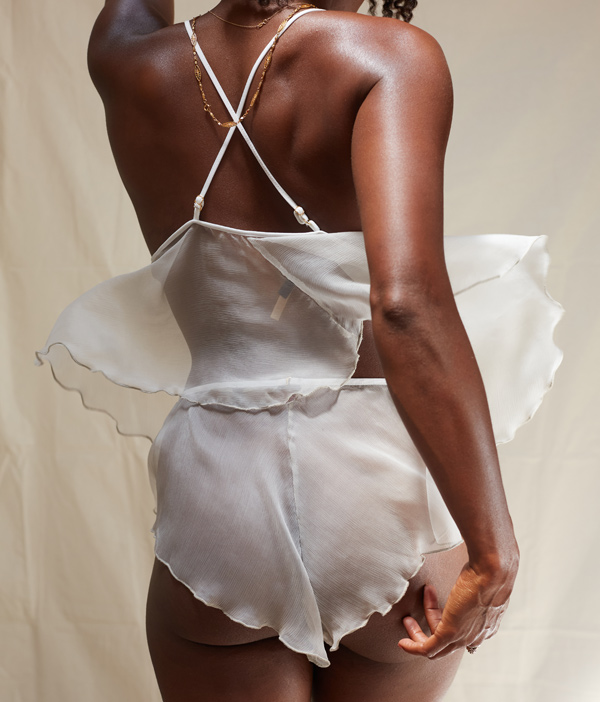 By ESTELLE PULESTON
Launched in 2017 by Parisian designer Laure Stromboni, Lorette is a lingerie brand on a mission to create art, community, and the freedom and confidence that comes with self-expression.
Finding the existing lingerie industry to be somewhat lacking in creativity and often hypersexualized, Stromboni wanted to create a line of intimates that "evoke a sensation, an experience rather than dictating how sexy you should feel".
It was also important to her … Read More
The post Lorette – A Collaborative Approach to Lingerie Design appeared first on Lingerie Briefs ~ by Ellen Lewis.