Lingerie Briefs ~ by Ellen Lewis – Lingerie industry experts & blog
By Estelle Puleston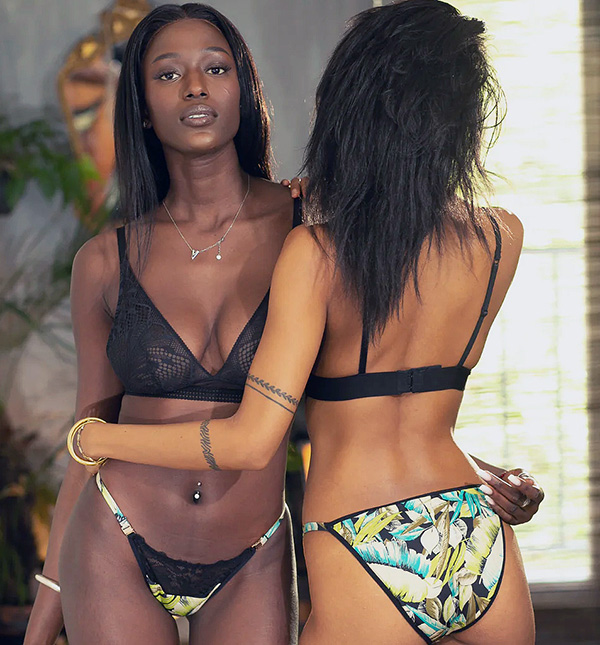 The 'our technology' page of Lövane's website begins by asking, "What if your hygienic protection was one of your most beautiful pieces of lingerie?", and that's exactly what I have been missing from the period underwear industry.
This product niche has been expanding at a rapid pace lately, with new brands or collections launching seemingly all the time. In the overall history of lingerie however, it's still a fairly … Read More
The post Lövane: Elevated Period Underwear from France appeared first on Lingerie Briefs ~ by Ellen Lewis.