Lingerie Briefs ~ by Ellen Lewis – Lingerie industry experts & blog
By ESTELLE PULESTON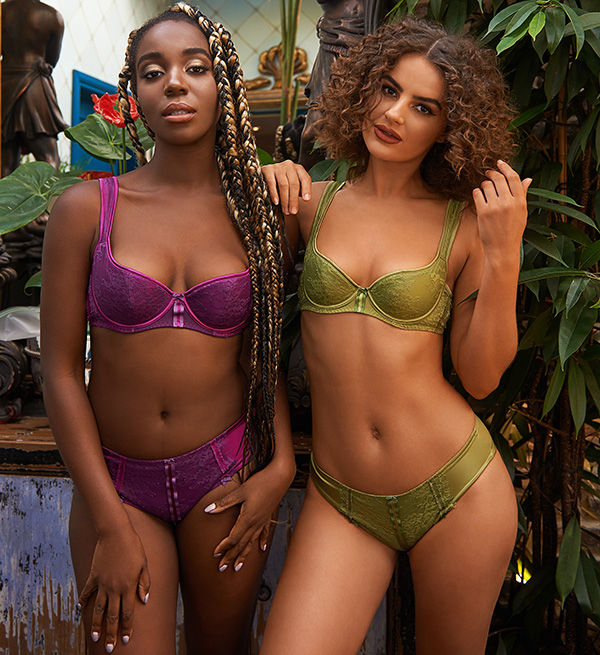 Named after the sassy, self-confident female lead in gangster classic Bugsy Malone, Tallulah Love is a moderately-priced lingerie brand with all the fanciness and individuality of a much more expensive one. Describing its style as French-inspired opulence with a dash of British quirkiness, its main focus is on sumptuous satin and lace bra sets adorned with all manner of pretty touches, from ruffled edges to embroidered hummingbirds.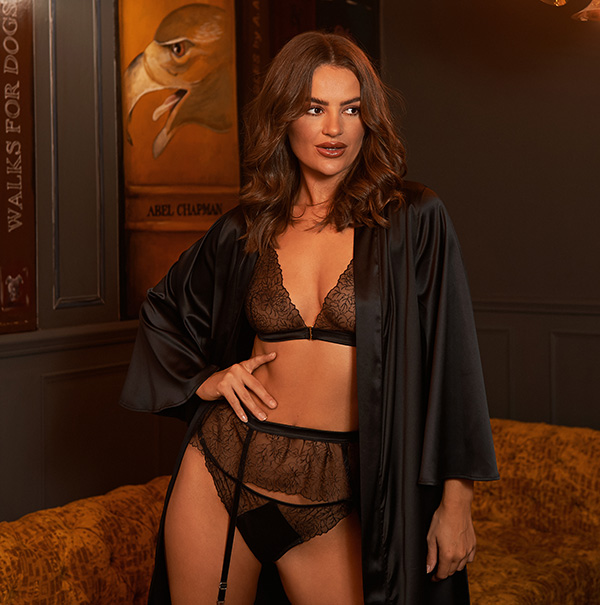 The brand debuted at the … Read More
The post Retro Fancies: Tallulah Love Lingerie appeared first on Lingerie Briefs ~ by Ellen Lewis.