Lingerie Briefs ~ by Ellen Lewis – Lingerie industry experts & blog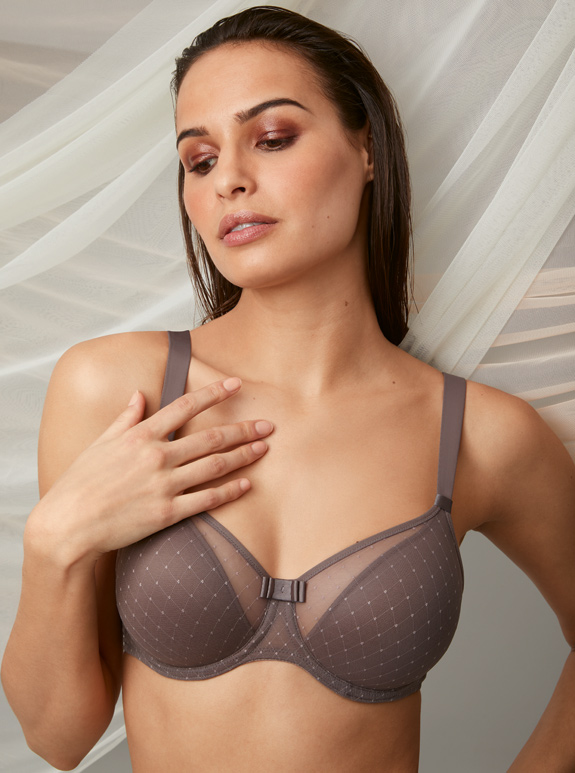 Anita's popular underwire version of the Rosa Faia Eve (#5209), with their patented DeltaPad is now available in this gorgeous Truffle hue.
The delicate tulle with its graphic diamond pattern creates a transparent feminine look. Triangular, breathable DeltaPads in the inside of the cups provide perfect stability, while the power tulle in the outer cup increases the bra's support while providing a fantastic fit.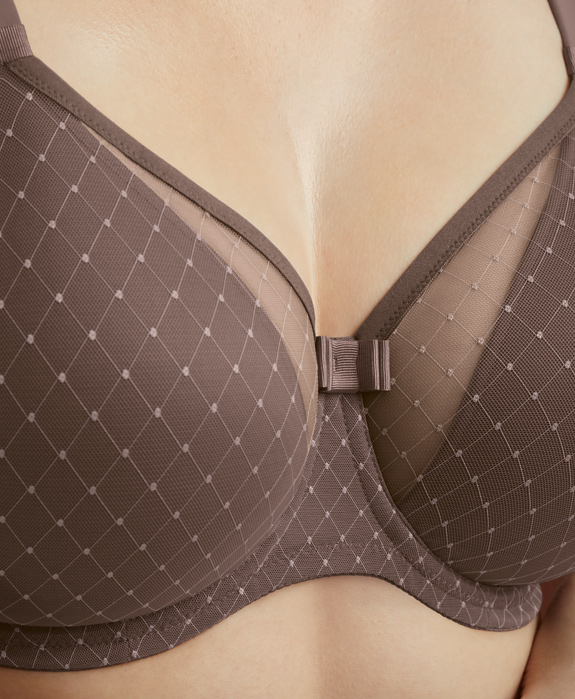 The simple neckline has soft edging bands with a cute … Read More
The post Rosa Faia's Eve Underwire Bra Now in Truffle Neutral Tone appeared first on Lingerie Briefs ~ by Ellen Lewis.