Lingerie Briefs ~ by Ellen Lewis – Lingerie industry experts & blog
By ESTELLE PULESTON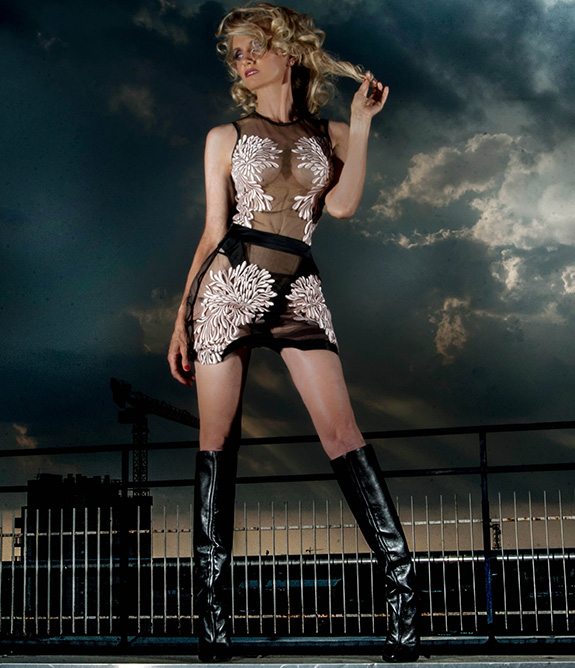 Founded in 2012 by Luisa Sidoli, a De Montfort graduate who had previously designed for many of Britain's major lingerie brands, Tatu Couture is a luxury brand that has always been ahead of the curve in lingerie fashion. Harnesses, cut-outs, embroidered and illusion tulles, bodysuits-as-outerwear… these have been some of the industry's biggest trends over the last decade, and they're all central to the Tatu Couture aesthetic.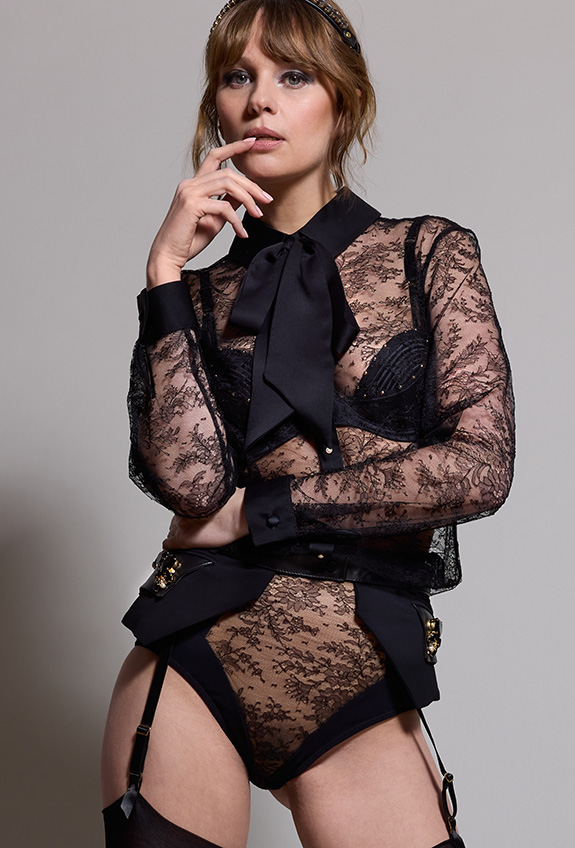 Sidoli describes her goal as … Read More
The post Tatu Couture: Luxury Lingerie to Flaunt appeared first on Lingerie Briefs ~ by Ellen Lewis.