Lingerie Briefs ~ by Ellen Lewis – Lingerie industry experts & blog
By ESTELLE PULESTON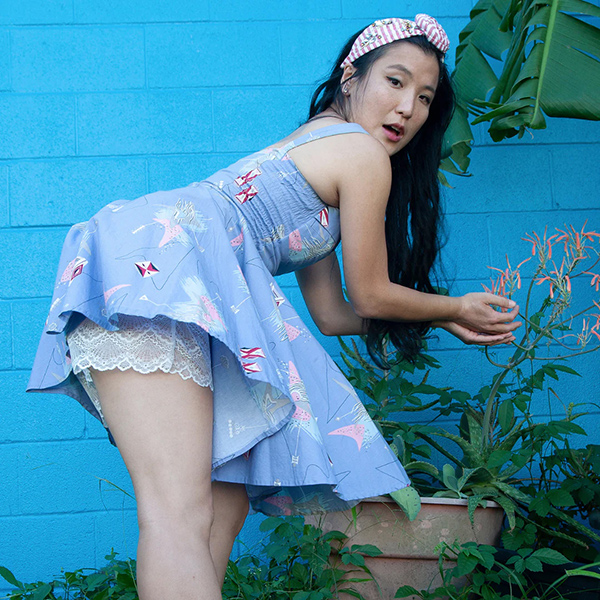 As someone whose slips are an indispensable part of her lingerie wardrobe, I was very interested to learn about Undergoodies. A small, US-based brand by Mindy Christie, it's creating decidedly-modern slip skirts and slip shorts, with vibrant colors and unique design touches such as 'secret' pockets.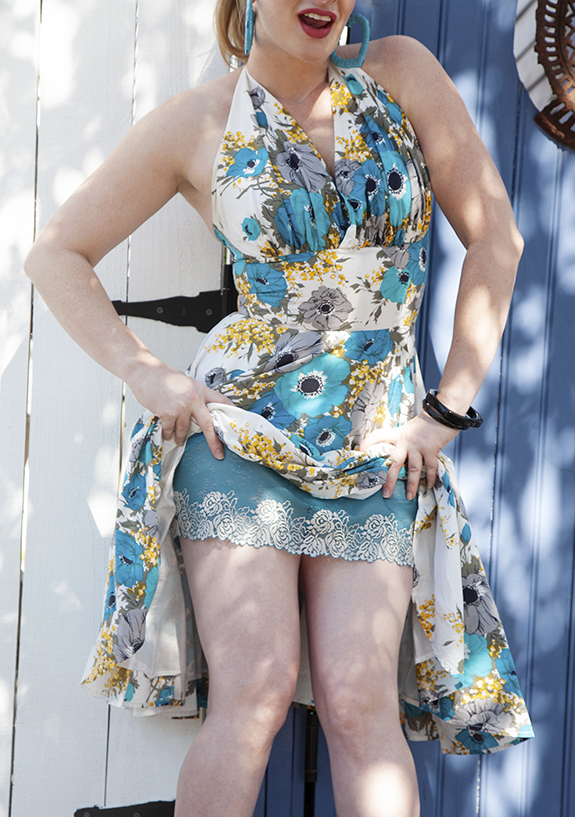 After a soft launch in 2020, Christie rebranded the label at the start of this year, saying that this new name "seemed a good first … Read More
The post Undergoodies' Fun, Modern Slip Solutions appeared first on Lingerie Briefs ~ by Ellen Lewis.