Lingerie Briefs ~ by Ellen Lewis – Lingerie industry experts & blog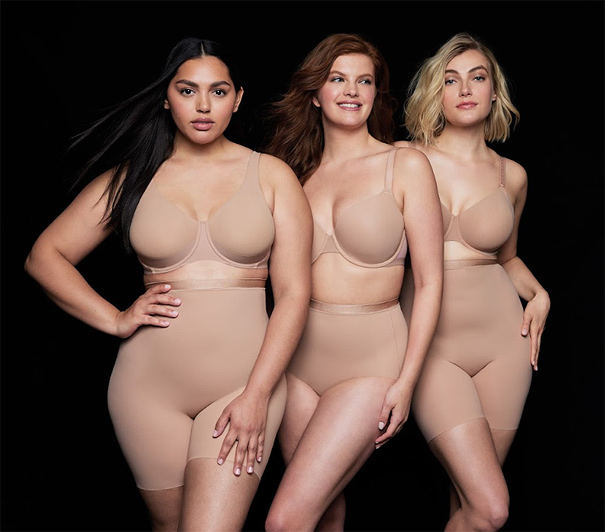 Introducing Wacoal's newest collection! Shape Revelation™ is an industry first, celebrating a variety of shapes and sizes by acknowledging that one size does not fit all. This inspired assortment of bras and shapewear is thoughtfully and expertly designed specifically for three breast shapes and two body shapes in a full range of sizes. This is inclusivity, evolved.
In 2021 Wacoal disrupted the intimates industry with mybraFit™, a digital tool that determines bra size within minutes … Read More
The post Wacoal's Shape Revelation™ ~ Essentials Engineered for Your Size and Shape appeared first on Lingerie Briefs ~ by Ellen Lewis.