Lingerie Briefs ~ by Ellen Lewis – Lingerie industry experts & blog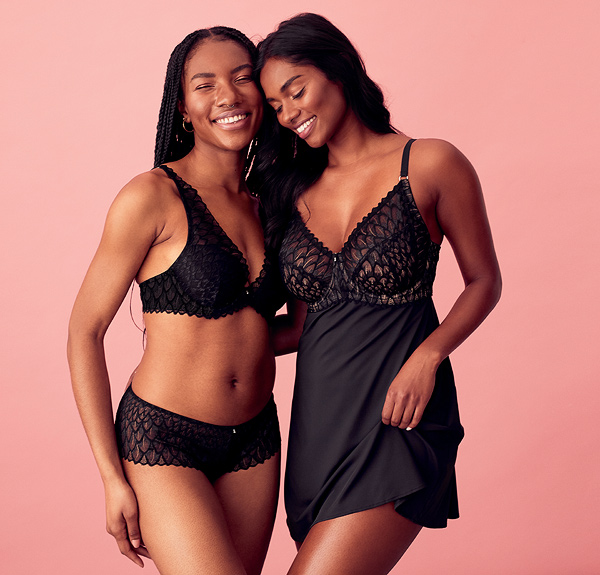 Lacy Essentials Collection, now part of Montelle's core, year-round styles are the prettiest, most comfortable pieces of lingerie you'll ever want! This 5 piece collection has been lauded by fans for its soft, feather-styled stretch lace and great fit.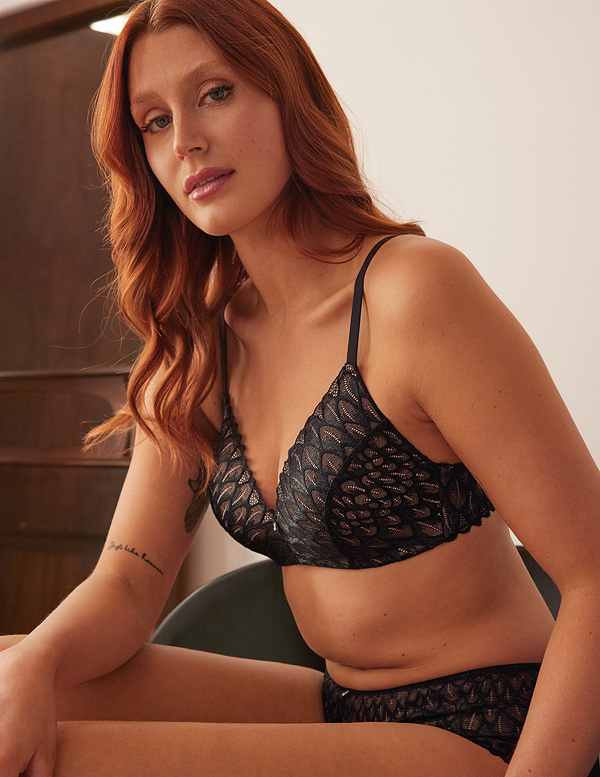 Fall in love with Montelle's Lacy Wire-Free Bra, now in a timeless feather-like lace. The comfortable stretch, soft molded foam cups and adjustable straps make this bra undeniably perfect for every day. Plus, it offers … Read More
The post You Need Lacy Essentials by Montelle in Your Life! appeared first on Lingerie Briefs ~ by Ellen Lewis.