Lingerie Briefs ~ by Ellen Lewis – Lingerie industry experts & blog
By ESTELLE PULESTON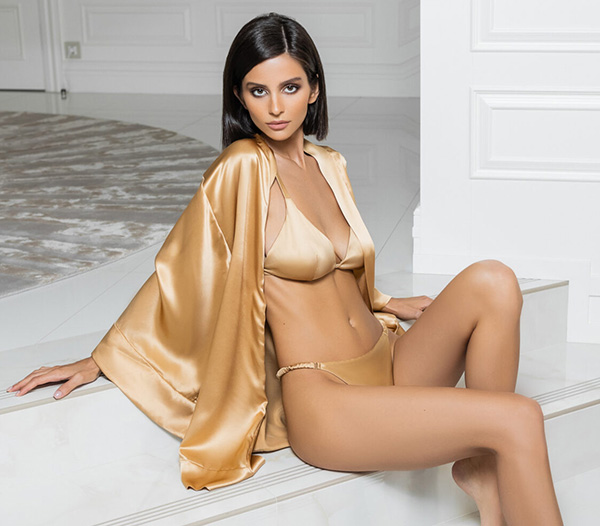 Launched in November 2020 by Ludovica Loi Cardia, Amor 'e coro is a luxury lingerie brand that brings together the refined Italian approach to dressing with French excellence in lacemaking.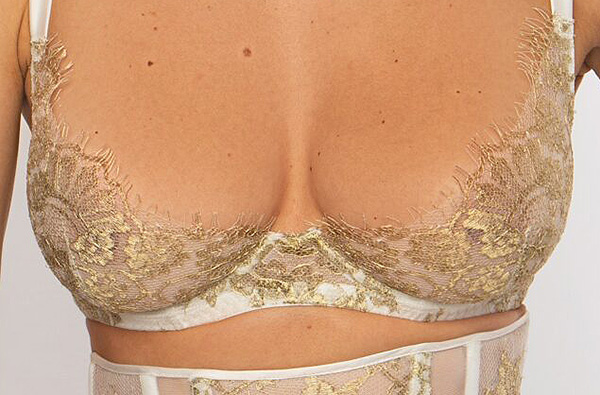 A long-time luxury lingerie enthusiast, Ludovica was inspired to launch her own line after returning to Italy from Paris, where she'd been working in luxury PR after obtaining a master's in fashion and luxury brand management. The only problem? While she might … Read More
The post Amor 'e coro: Luxury Italian Lingerie with a Fine French Touch appeared first on Lingerie Briefs ~ by Ellen Lewis.