Lingerie Briefs ~ by Ellen Lewis – Lingerie industry experts & blog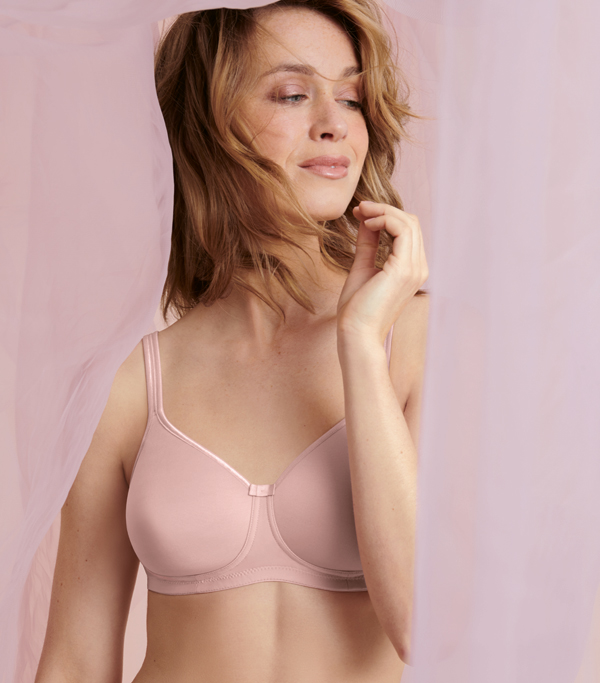 Anita Care's Padded & Pocketed Tonya is the ideal post-mastectomy T-shirt bra! This popular wire-free bra is stunning in the new Rosewood hue and customers find it extremely comfortable. Delicate cup pockets are made of light, airy tulle and the seamless foam pads (developed exclusively for Anita), conceal perfectly. It easily fits under figure-hugging clothing and the modern rosewood neutral shade is invisible under see-through summer outfits.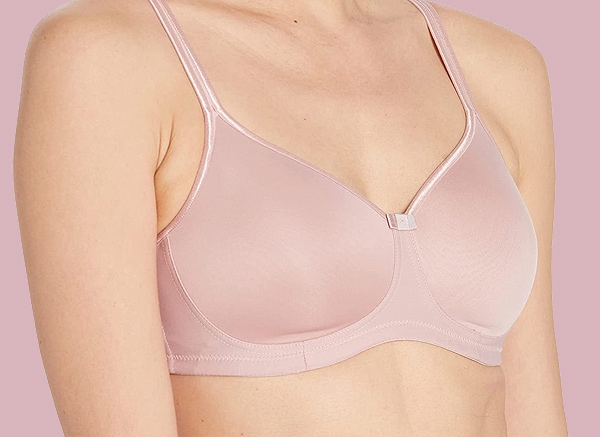 The straps are padded throughout with fiberfill and … Read More
The post Anita Care Launches their Tonya Wire-free Mastectomy Bra in Rosewood for SS23 appeared first on Lingerie Briefs ~ by Ellen Lewis.