Lingerie Briefs ~ by Ellen Lewis – Lingerie industry experts & blog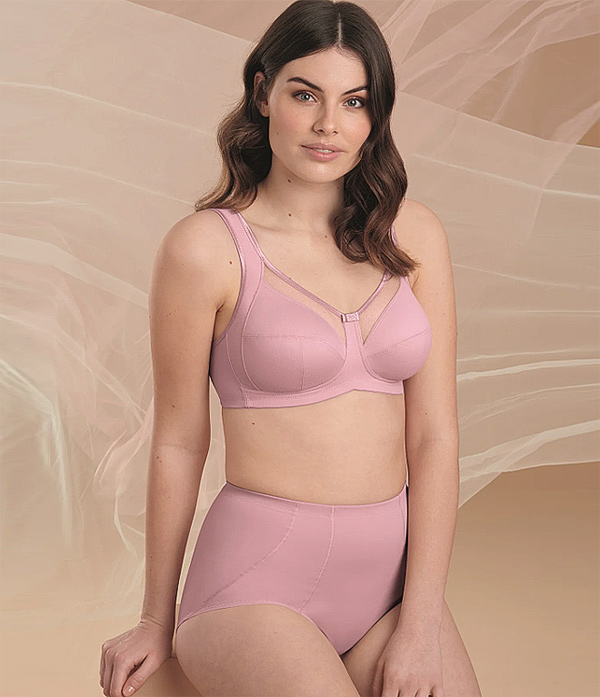 With elegant styling details, Anita's CLARA is the everyday comfort collection that gives you the unparalleled support you're looking for. Now in a beautiful Rosewood hue, this fresh color is the chic addition to your spring wardrobe.
With a look of stylish minimalism, the Clara bras and shaping bodysuits ensure every day comfort and are discreet under form fitting clothing. Semi-transparent panels are used in the upper cup to visually deepen the décolleté to flatter … Read More
The post Anita since 1886 Classic CLARA Now in Rosewood for Spring appeared first on Lingerie Briefs ~ by Ellen Lewis.