Lingerie Briefs ~ by Ellen Lewis – Lingerie industry experts & blog
By ESTELLE PULESTON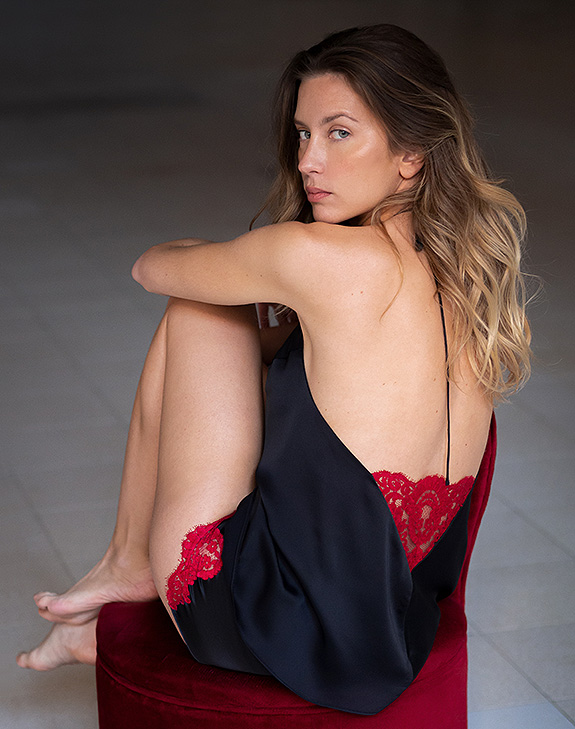 Parisian designer Ariane Delarue has always had a passion for delicate fabrics. From diaphanous silk chiffons to beautiful laces, it was their rarity in everyday clothing but their prominence in luxury and intimate apparel that drew her towards both haute couture and the lingerie industry.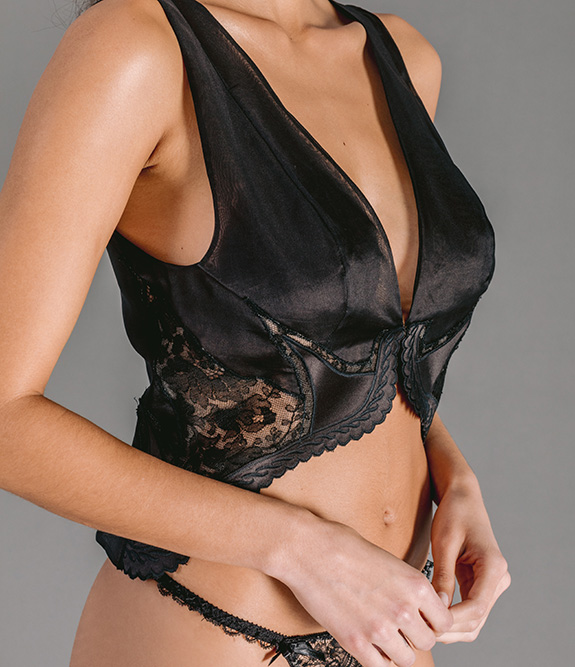 After studying fashion design and then gaining experience at brands including Alexander McQueen and Etam, Delarue relocated to Barcelona which is where she set up her eponymous … Read More
The post Ariane Delarue: Imbued with Elegance appeared first on Lingerie Briefs ~ by Ellen Lewis.