Lingerie Briefs ~ by Ellen Lewis – Lingerie industry experts & blog
By ELLEN LEWIS
The ELIE SAAB x Aubade Lingerie Collaboration: A Feast for the Eyes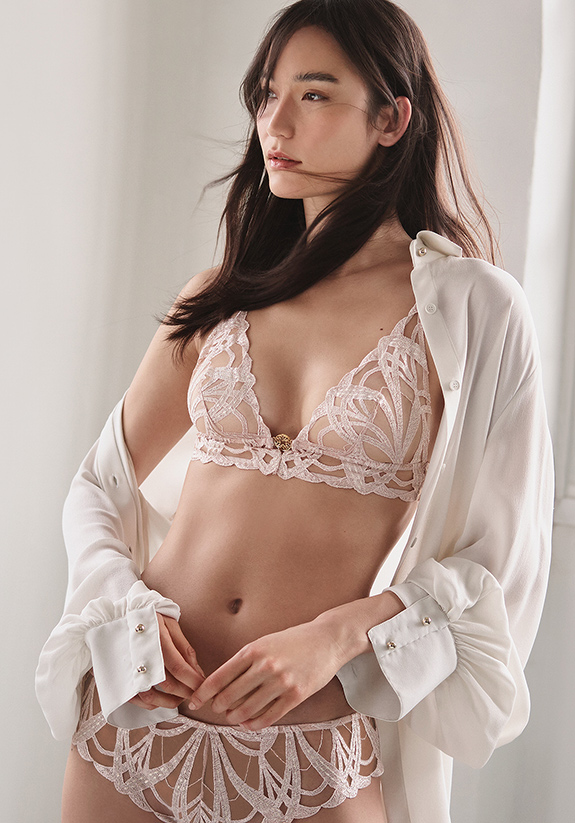 This month we welcome Aubade Lingerie to our Partner Spotlight as they launch their Fall 2023 collaboration with the prestigious ELIE SAAB design house. Two gorgeous capsule collections, My Desire and Whimsical Affair, showcase the artistry of this legacy French lingerie brand as they craft seventeen styles infused with the creative vision of this renowned fashion icon.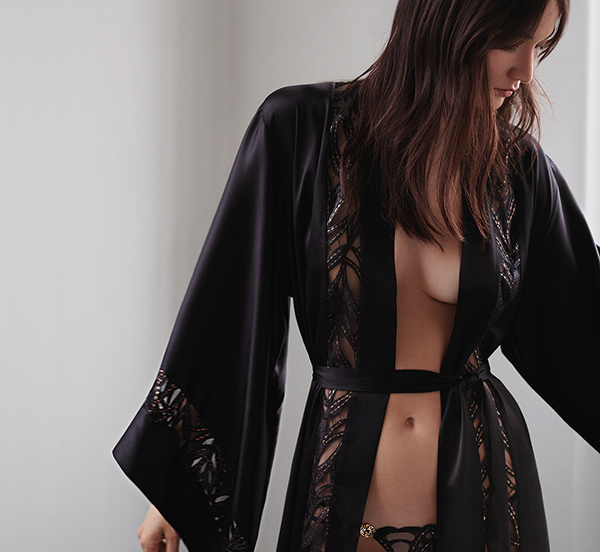 Elaborate, glamourous, … Read More
The post Aubade Enters the Spotlight with a Stellar New Collection for Fall 2023 appeared first on Lingerie Briefs ~ by Ellen Lewis.