Lingerie Briefs ~ by Ellen Lewis – Lingerie industry experts & blog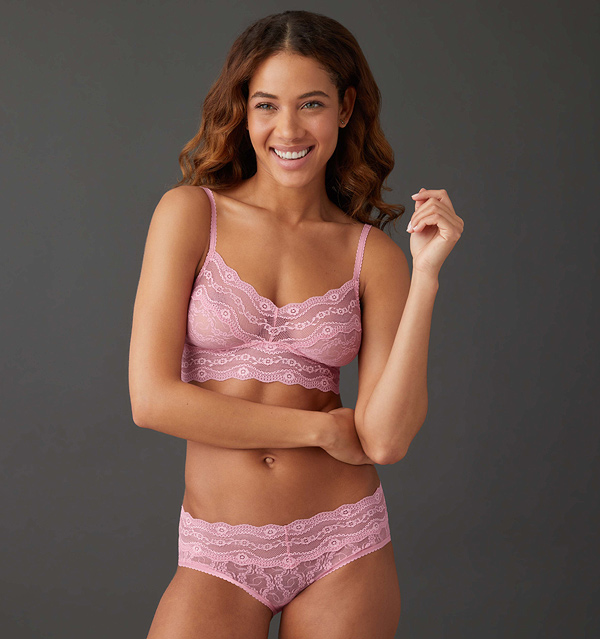 Set the scene for 2023 in showstopping bras and panties from b.tempt'd! Your fave b.tempt'd collections have made an entrance in a new pink hue, just in time for your lingerie refresh.
Lace Kiss Collection: Look pretty in pink! These fan-favorite pieces are easy to wear and hard to resist. Get the Lace Kiss Bralette and the matching hi-leg, hipster, bikini, or thong in this stunning new hue.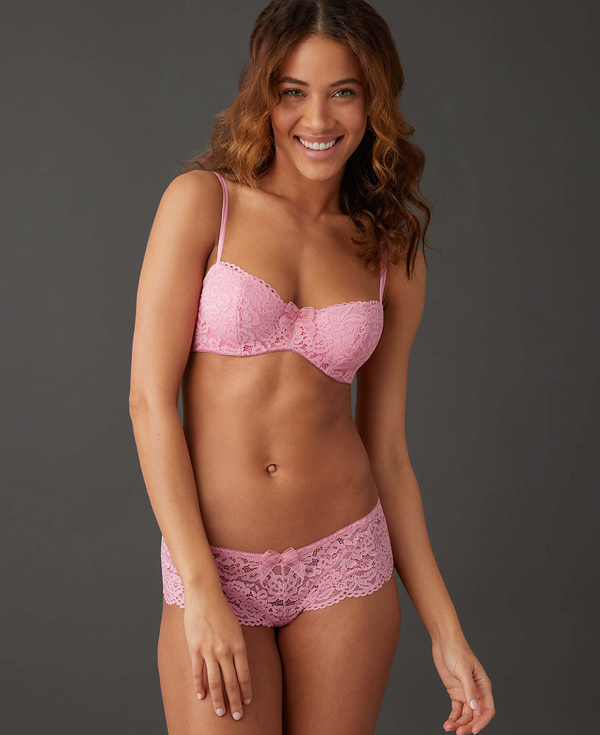 Ciao Bella Collection: Upgrade your … Read More
The post b.tempt'd Lingerie Drawer Refresh with Showstopping Bras & Panties appeared first on Lingerie Briefs ~ by Ellen Lewis.