Lingerie Briefs ~ by Ellen Lewis – Lingerie industry experts & blog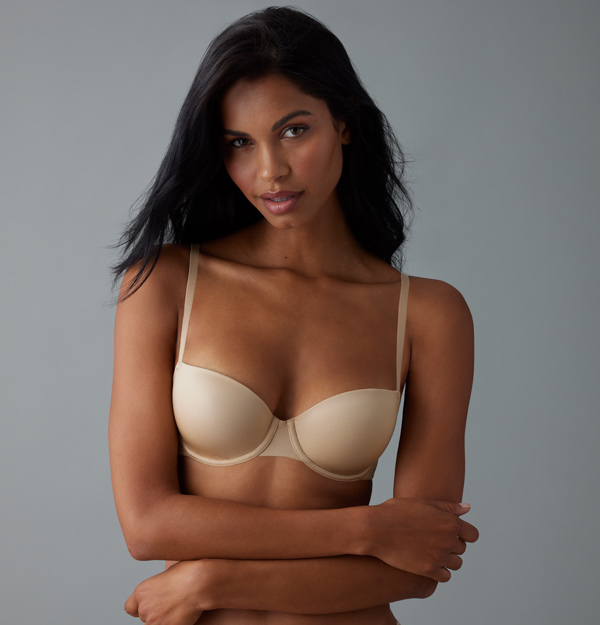 A new balconette has entered the chat just in time for spring wardrobing! b.tempt'd introduces the newest addition to their best-selling collection: Future Foundation.
Between square neck prairie tops and dresses with wide-cut necklines, a balconette bra is essential. The new Future Foundation Balconette Bra offers all the benefits you need and disappears under the styles you want. Its foam cups naturally lift, and the low profile disappears under square necklines, leaving a flawlessly romantic … Read More
The post b.tempt'd's Sweet New Addition ~ Future Foundation Balconette Bra appeared first on Lingerie Briefs ~ by Ellen Lewis.