Lingerie Briefs ~ by Ellen Lewis – Lingerie industry experts & blog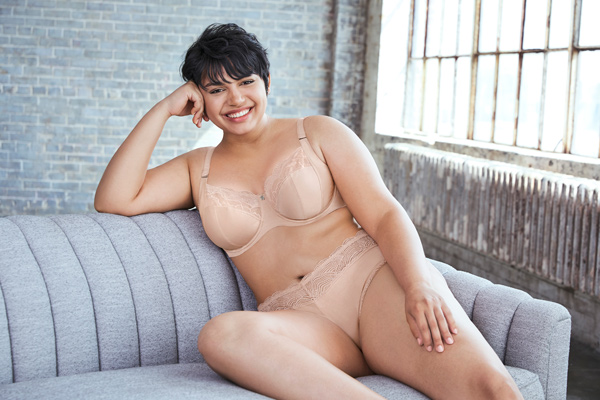 By ASI EFROS
In this exclusive "Intimate Talks" interview, Moira Nelson shares her trademark secrets to designing a well-constructed bra as well as reveals the core values and philosophy of her holistic company Bra La Mode.
During my meeting with Moira Nelson at a famous Seventh Avenue Starbucks, I was struck by her unique perspective on intimate apparel design. As we discussed the intricacies of bra construction, she likened it to … Read More
The post Bra La Mode ~ Secret To The Success Of Your Lingerie Brand appeared first on Lingerie Briefs ~ by Ellen Lewis.