Lingerie Briefs ~ by Ellen Lewis – Lingerie industry experts & blog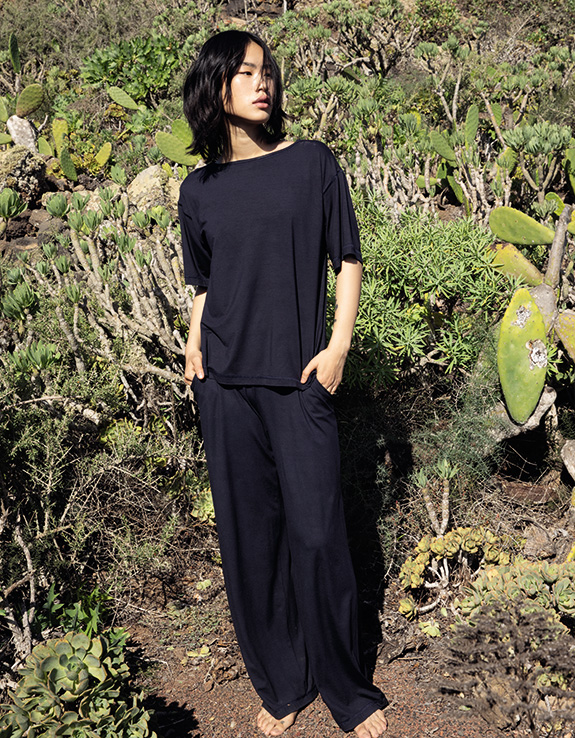 CALIDA launches its revolutionary DEEPSLEEPWEAR initiative for Fall/Winter 2023 raising the sleeping experience to a new standard of comfort. Harnessing the company's 80-year legacy of cutting-edge fabric innovation and sustainable ethics, they have created a new collection of mix and match basics that ensure restful sleep in any thermal conditions. Three groups designed in three groundbreaking fabrics effectively function to cool, balance or warm.
DEEPSLEEPWEAR BALANCING keeps temperature and moisture balanced and, thanks to SeaCell™, … Read More
The post CALIDA Launches its Revolutionary DEEPSLEEPWEAR Initiative for Fall/Winter 2023 appeared first on Lingerie Briefs ~ by Ellen Lewis.