Lingerie Briefs ~ by Ellen Lewis – Lingerie industry experts & blog
BY ASI EFROS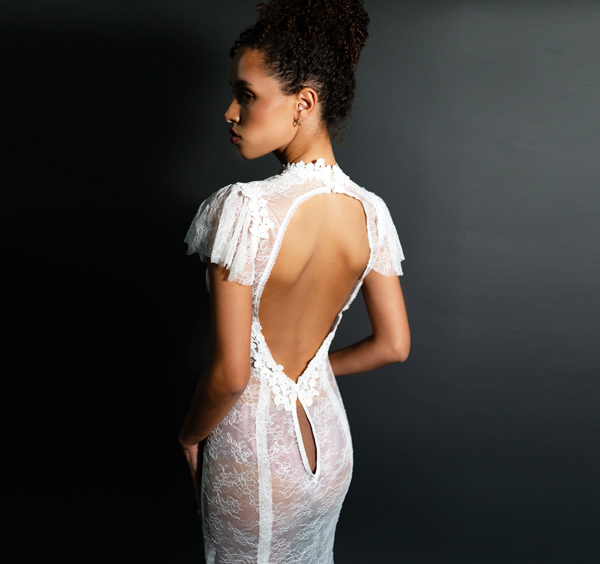 Just as a wedding is a culmination of the love affair between two people, the new bridal collection, Victoria, is a pinnacle of Carol Coelho's wedding-attire mastery.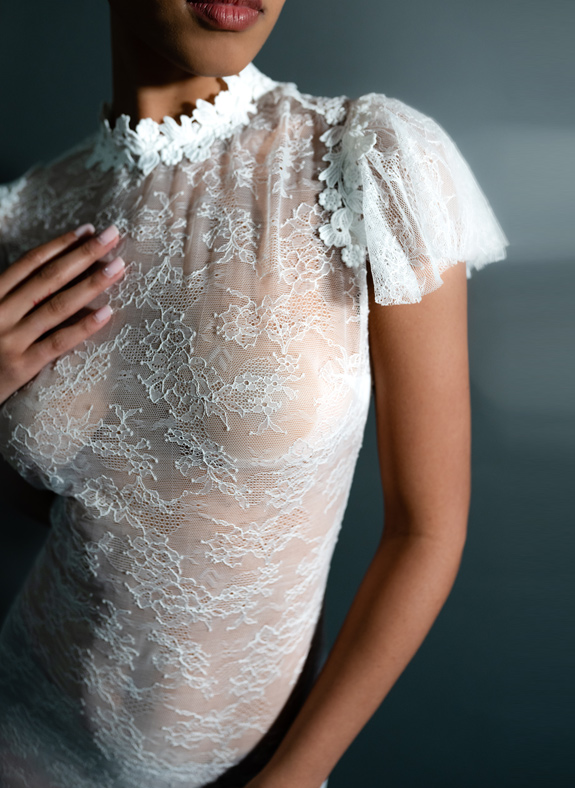 The collection was inspired by the Victorian era, which celebrated the romantic escapism and beauty of the female form in juxtaposition to the redundancy and mechanical nature of the industrial revolution.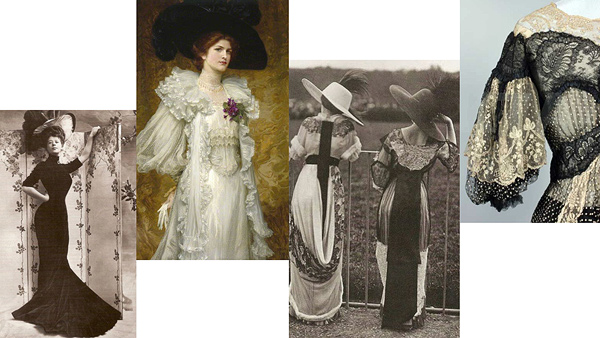 In this six-style bridal vignette, each piece gleams with the purity of the virgin … Read More
The post Carol Coelho Bridal – A Glam Way To Say "I DO" appeared first on Lingerie Briefs ~ by Ellen Lewis.