Lingerie Briefs ~ by Ellen Lewis – Lingerie industry experts & blog
Photographed by BECKY YEE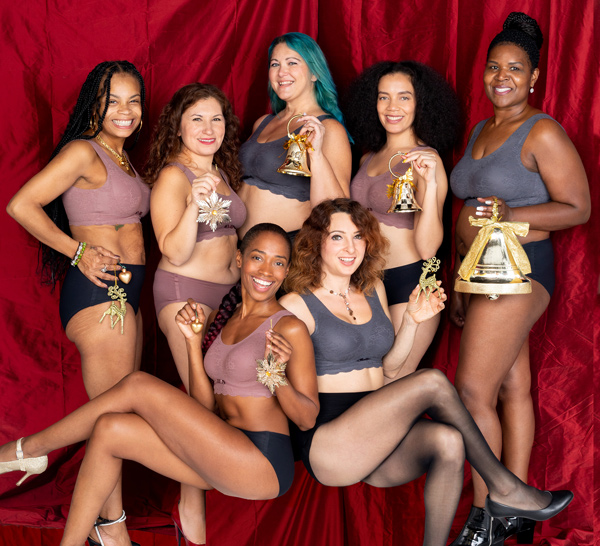 This season we celebrate the true focus of intimate apparel: to feel good in your own skin, no matter your personal desires. Women are individuals; different lifestyles, different tastes and different goals.  These three brands, recently photographed for the holidays by Becky Yee, represent alternative lingerie objectives that represent the diversity that the industry proffers.
Anita's Essential Lace Bralette (above) is a yummy, soft stretch microfiber wireless style with a … Read More
The post Celebrating Diversity This Holiday Season appeared first on Lingerie Briefs ~ by Ellen Lewis.