Lingerie Briefs ~ by Ellen Lewis – Lingerie industry experts & blog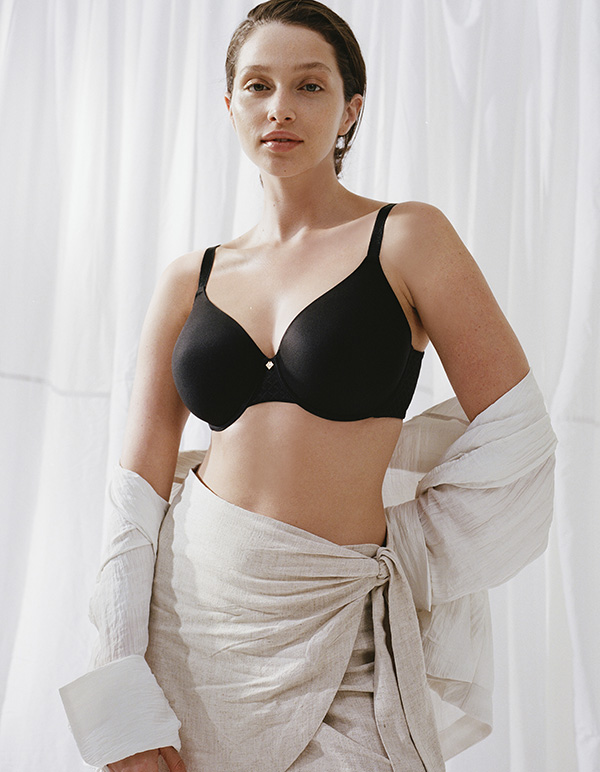 This spring Chantelle Lingerie presents a triumvirate of t-shirt bras worthy of a coterie of feminine needs. Meet the newly launched Lucie Stretch Lace Memory Foam Demi and the Norah Chic Eco-Light full coverage bras as they join the already bestselling ¾ C Jolie Memory Foam option. All three shapes boast incredible comfort fostered by ultra soft, lightweight, flexible, and smoothing materials that disappear under clothing.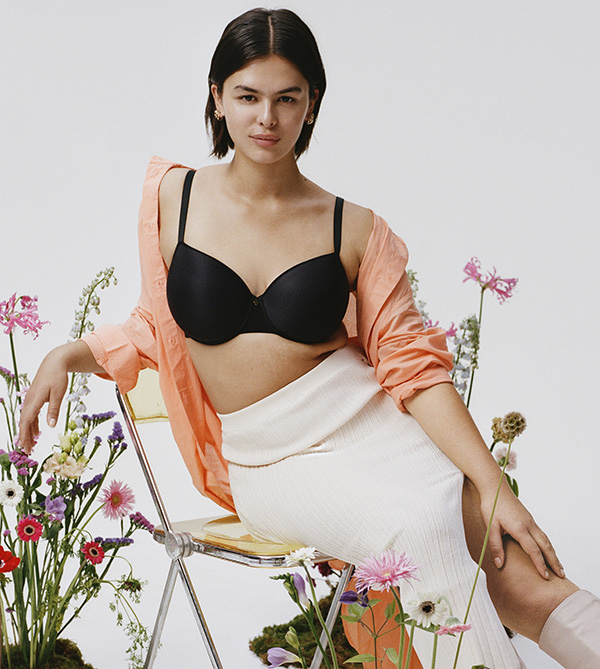 The Lucie Stretch Lace Demi is a sexy daily … Read More
The post Chantelle's T-Shirt Triumvirate: Meet Lucie, Norah and C Jolie's Latest Innovations appeared first on Lingerie Briefs ~ by Ellen Lewis.