Lingerie Briefs ~ by Ellen Lewis – Lingerie industry experts & blog
By ESTELLE PULESTON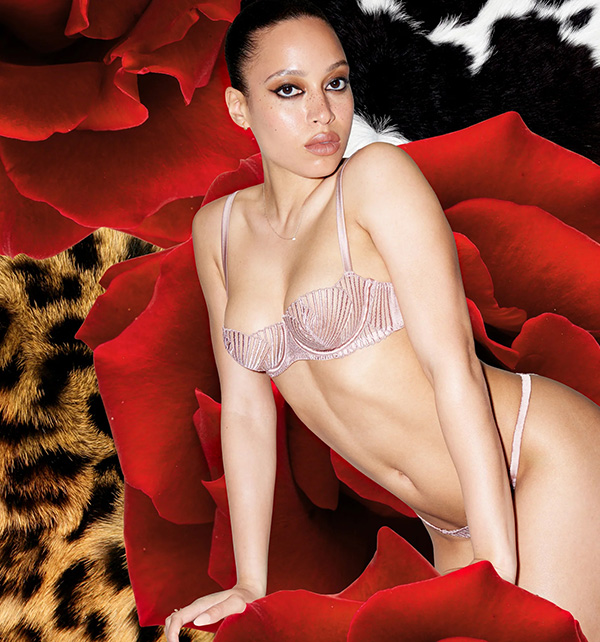 "Pleasure is a necessity, not a luxury". That's the driving belief of Lucy Litwack, who was headhunted for the role of CEO at Coco de Mer in 2014, and later led a management buyout in 2017 to also become the company's owner.
Coco de Mer has long been considered an iconic brand in this industry, and its Covent Garden boutique an iconic shopping destination, but Litwack believes that it can become … Read More
The post Coco de Mer: Erotic, Empowering, and Evolving appeared first on Lingerie Briefs ~ by Ellen Lewis.