Lingerie Briefs ~ by Ellen Lewis – Lingerie industry experts & blog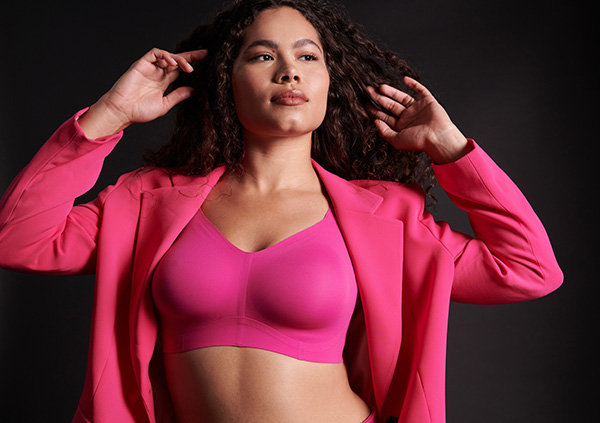 This month Evelyn & Bobbie debuts its newest color, Wildflower Pink. This dynamic shade pictured here in the bestselling Beyond (Above) and Evelyn (Below) styles is equal part bold and feminine.  Hot pink is a proclamation of love, romance and burning passion, perfect timing for Valentine's Day.  Sophisticated, sexy, and uber comfortable it's also a critical fashion statement for Spring 2023.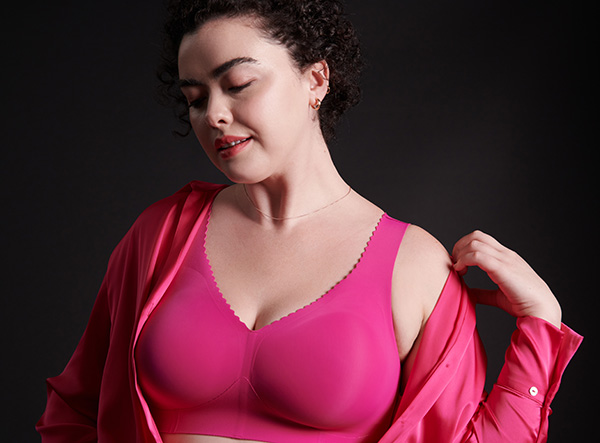 Designed to empower the woman who wears it, these styles are engineered with the … Read More
The post Color Crush: Evelyn & Bobbie Launches Wildflower Pink appeared first on Lingerie Briefs ~ by Ellen Lewis.