Lingerie Briefs ~ by Ellen Lewis – Lingerie industry experts & blog
By ESTELLE PULESTON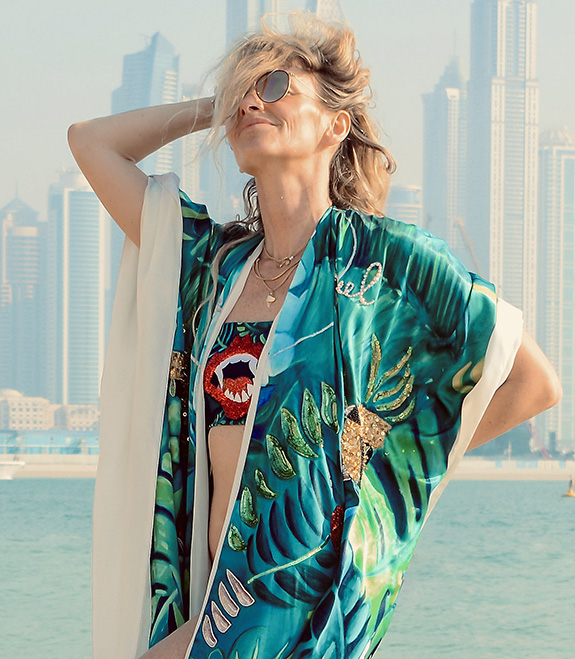 I've been known to describe a brand as "wearable art" on occasion, but never has the term been more applicable than it is to today's spotlighted brand: Switzerland-based CZI. A swim and beachwear label by Sandra Czich and her twin sons, it's based around offering exclusive, eye-catching prints which start out life as physical paintings.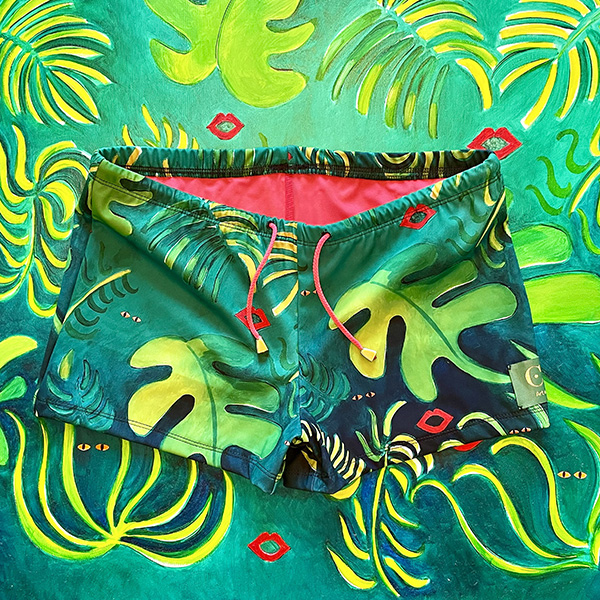 Czich describes herself as a "self-taught artist who turned into a lawyer who turned into an … Read More
The post CZI~Clothing Meets Art Meets Technology appeared first on Lingerie Briefs ~ by Ellen Lewis.