Lingerie Briefs ~ by Ellen Lewis – Lingerie industry experts & blog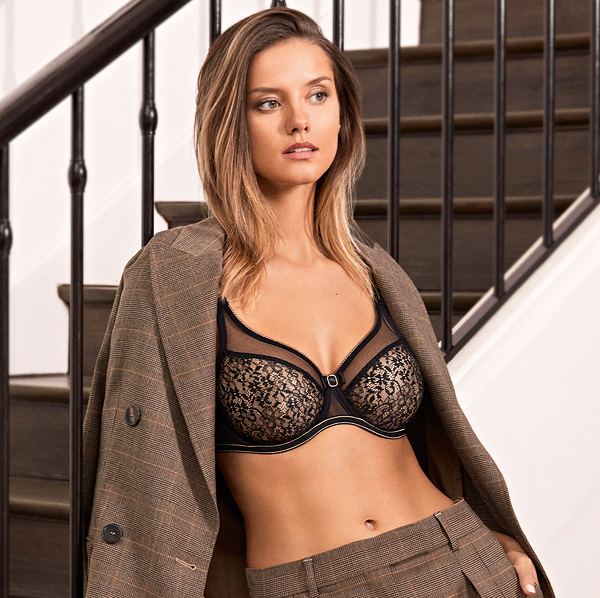 With renowned French design and exquisite details that Empreinte is so well known for, ALLURE is a chic yet sporty, glamorous collection that is now available in black and almond colorways with shimmery gold accents.
Empreinte has enriched its IN-PULSE range with Allure. A real technological feat, this collection combines emotion and innovation. Manufactured using French Leavers lace, which is the finest and most delicate in the world, Allure is designed to both look good … Read More
The post Empreinte Showcases the Luxurious ALLURE Collection ~ New Colors appeared first on Lingerie Briefs ~ by Ellen Lewis.