Lingerie Briefs ~ by Ellen Lewis – Lingerie industry experts & blog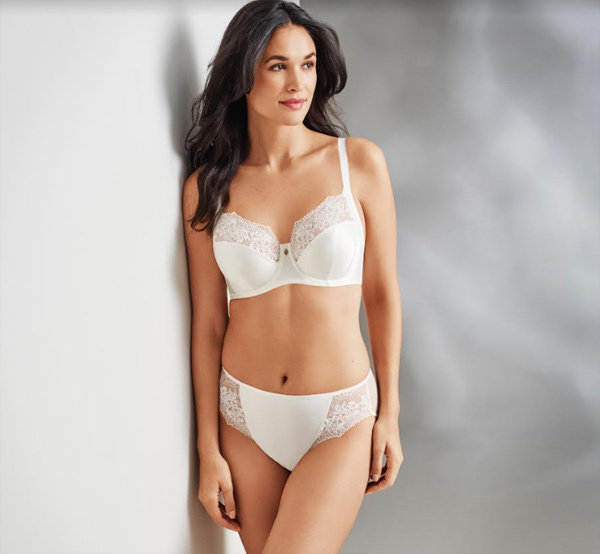 Wedding season has arrived! Whether you are the bride, bridesmaid, or guest at an upcoming wedding, it is time to shop for that extra special lingerie. Wacoal offers the perfect styles so you can feel stunning and supported for every moment. Wear (or gift!) the top white styles below for an elevated look this wedding season.
Side Note Underwire Bra: This bra features luxe satin and embroidery details that add high-fashion flair to your … Read More
The post Enchanting Bridal Lingerie Essentials from Wacoal appeared first on Lingerie Briefs ~ by Ellen Lewis.