Lingerie Briefs ~ by Ellen Lewis – Lingerie industry experts & blog
By ELLEN LEWIS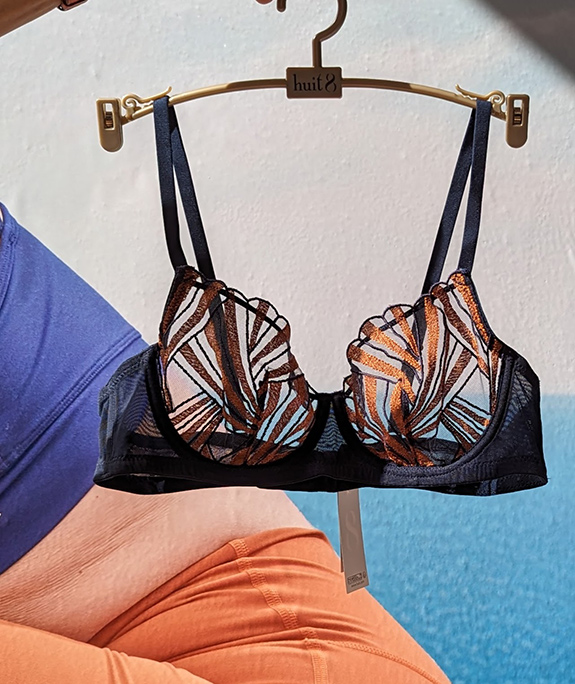 It's that time again, several days after mining the trade shows and 678 pictures taken, to give you a heads up on who and what we saw for the Spring 2024 season. I am starting here with Evolution, honestly because it is a smaller venue with less editing required. I need the weekend to cull together the Curve overview.
Evolution is a lovely show; intimate, friendly, and elegantly presented. It's a … Read More
The post Evolution Lingerie Show Highlights for Spring Summer 2024 appeared first on Lingerie Briefs ~ by Ellen Lewis.