Lingerie Briefs ~ by Ellen Lewis – Lingerie industry experts & blog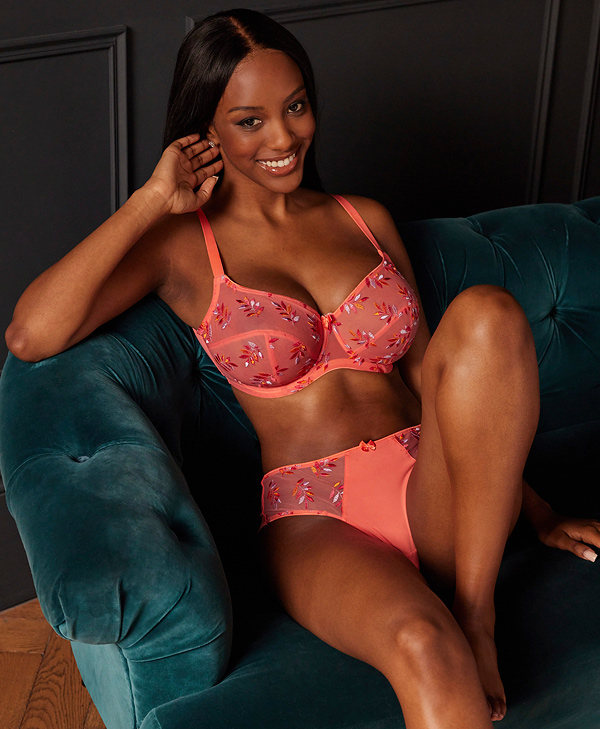 Welcome to paradise! Panache adds this striking tropical colorway to their Tango Balconnet and Brief collections. This captivating embroidery is the epitome of summer; rich orange and pink tones offer a fun festival feel, mixed with delicate lilac yarn for a truly uplifting look. Such a happy vibe to wear under it all!
Tropical Tango is so delightful with its brightly colored ombre embroidery. The Tango Balcony Bra is a fan favorite, expecially for those … Read More
The post Festive New Arrival from Panache ~ Tropical Tango Balcony & Brief appeared first on Lingerie Briefs ~ by Ellen Lewis.