Lingerie Briefs ~ by Ellen Lewis – Lingerie industry experts & blog
By ASI EFROS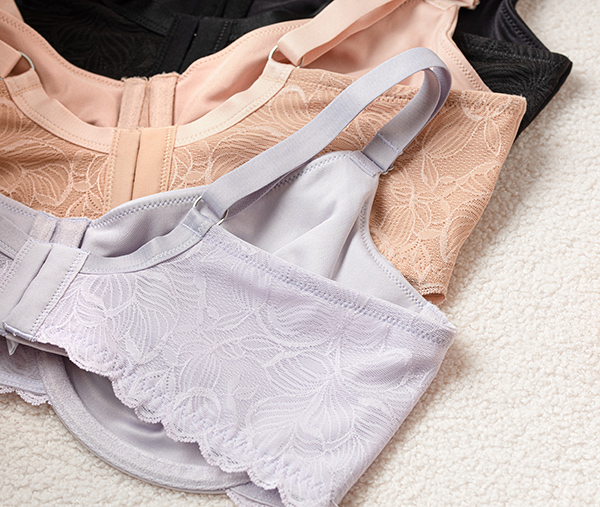 Lingerie Briefs is delighted to welcome Gemsli Intimates, the brand revered for its integrity and craftsmanship, into Partner Spotlight. Since 2007, Gemsli has been a go-to lingerie destination for graceful women worldwide.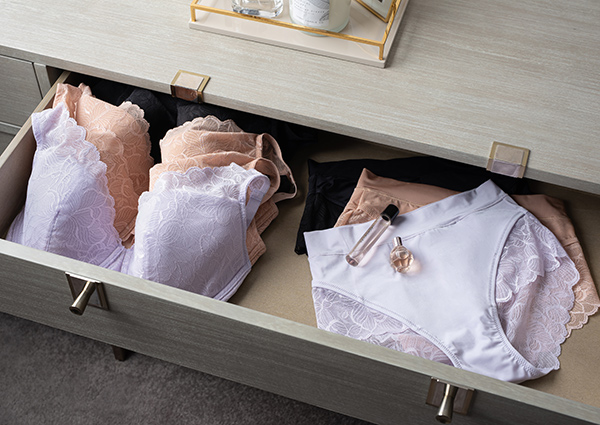 "Gemsli's mission is to provide pretty, feminine intimate apparel for a woman's every mood and milestone — from her tween years, through marriage and motherhood and beyond; for every day, special occasions, and everything in between," Founder, Pearl Spitzer, … Read More
The post Gemsli Intimates – Debuts Graceful Lace and Modern Comfort Bra Collections at Curve NY appeared first on Lingerie Briefs ~ by Ellen Lewis.