Lingerie Briefs ~ by Ellen Lewis – Lingerie industry experts & blog
By ASI EFROS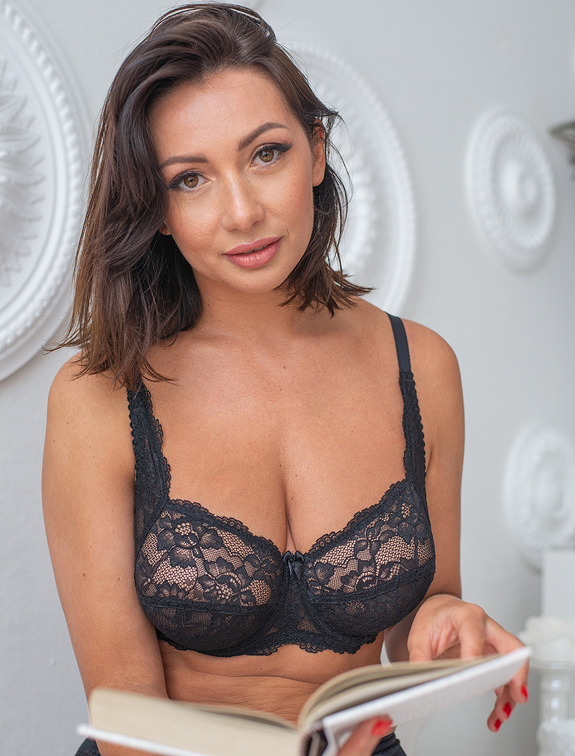 In this must-watch "Intimate Talks" interview, Ilona Shariga, a former banker and founder of the plus-size lingerie brand Ms Pomelo, explains the business side of lingerie. You will learn about the value proposition, target customer, Initial investment, financial runway, board of advisors, and investors.
Currently, Ilona oversees the progress of Ms Pomelo, which is produced at her family's factory. It is an experienced lingerie manufacturer based in the city of Liepaja, … Read More
The post How To Start a Lingerie Business – Conversation with Ilona Shariga appeared first on Lingerie Briefs ~ by Ellen Lewis.