Lingerie Briefs ~ by Ellen Lewis – Lingerie industry experts & blog
By ESTELLE PULESTON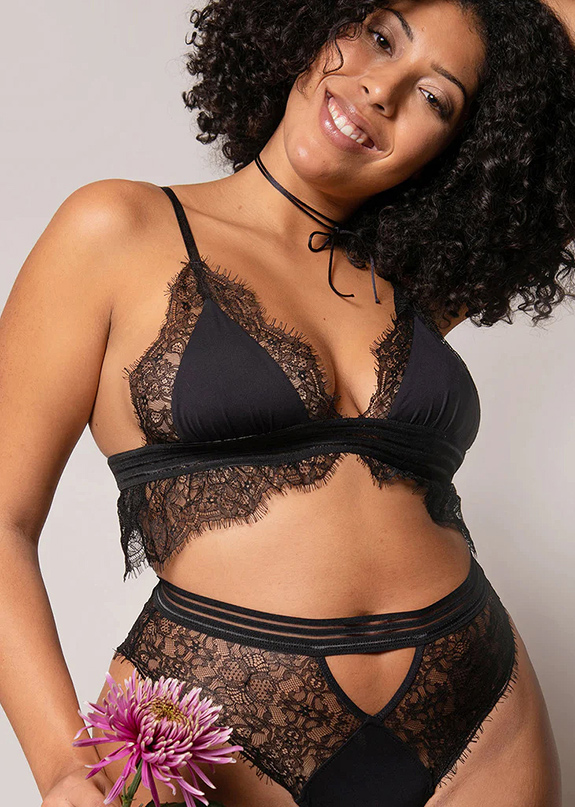 When intimates and influencing collide, it's typically in the form of a collaborative campaign or collection between the influencer and an existing lingerie brand. After all, this industry is not an easy one to enter alone when you have no background in clothing design.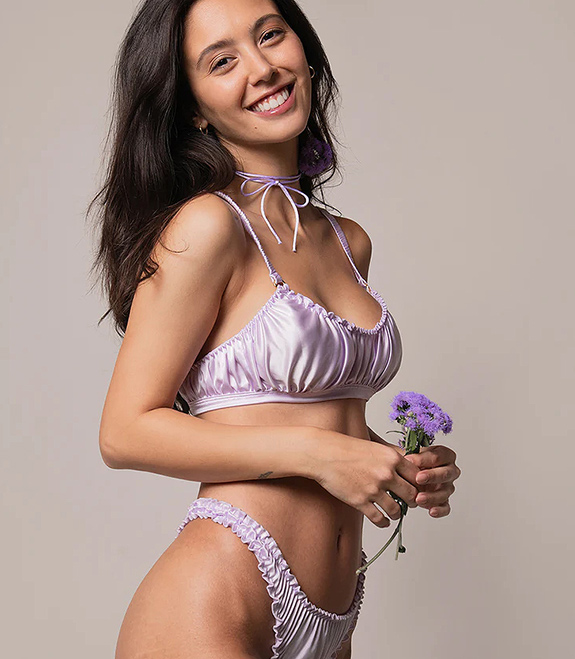 Yet that's exactly what former graphic designer turned highly-successful fashion content creator Michèle Krüsi did when she founded Leonessa, and then single-handedly ran it for the first … Read More
The post Leonessa: The Fun, Fresh, Wirefree Brand from Switzerland appeared first on Lingerie Briefs ~ by Ellen Lewis.