Lingerie Briefs ~ by Ellen Lewis – Lingerie industry experts & blog
By ESTELLE PULESTON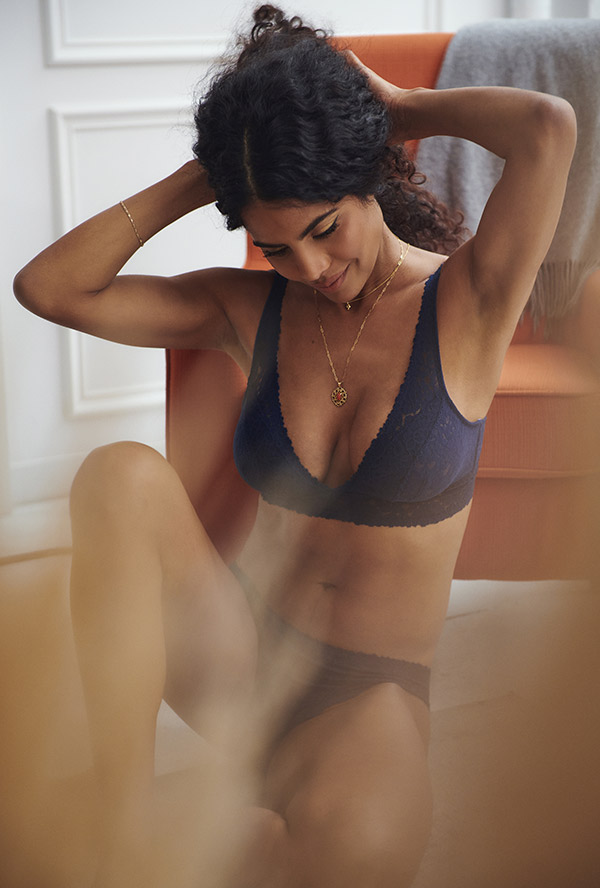 For the past few years, whenever I've wanted something comfy and fuss-free, I've reached for my Love Suze bralette set. Created by Suzanne Macbale, this is a lingerie brand where cute style and carefree comfort go hand in hand, and you never have to worry about a little size fluctuation throwing off the fit.
Previously Associate Vice President of Design at Victoria's Secret for over a decade, Macbale knows a thing or … Read More
The post Love Suze: Stylish Lingerie That Always Fits appeared first on Lingerie Briefs ~ by Ellen Lewis.