Lingerie Briefs ~ by Ellen Lewis – Lingerie industry experts & blog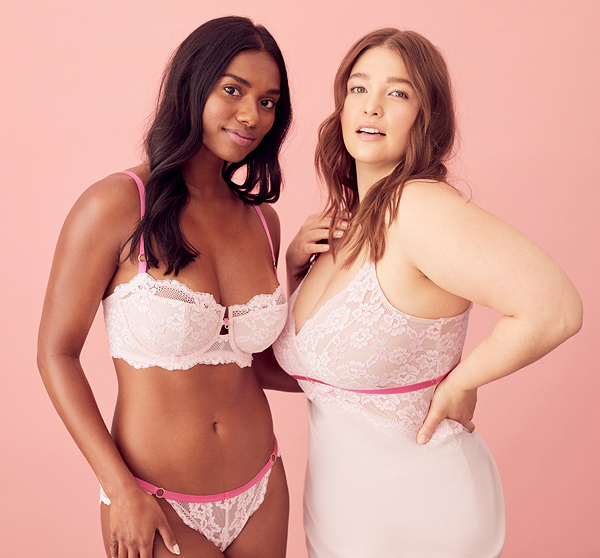 An exciting new addition this season from Montelle, Pillow Talk contrasts feminine hues with sheer neutral grounds, for a modern twist to vintage laces. What's old is now new again! Seeing a generational shift in the industry, young women are exploring & loving looks that were worn in the 70s-80s-90s. Montelle is right on-trend with this 6 piece collection in a gorgeous Champagne & Rosebloom color.
Montelle's designer shares her inspiration for Pillow Talk…
"This
The post Montelle Pays Tribute to a "new-old" Look With Pillow Talk Collection! appeared first on Lingerie Briefs ~ by Ellen Lewis.