Lingerie Briefs ~ by Ellen Lewis – Lingerie industry experts & blog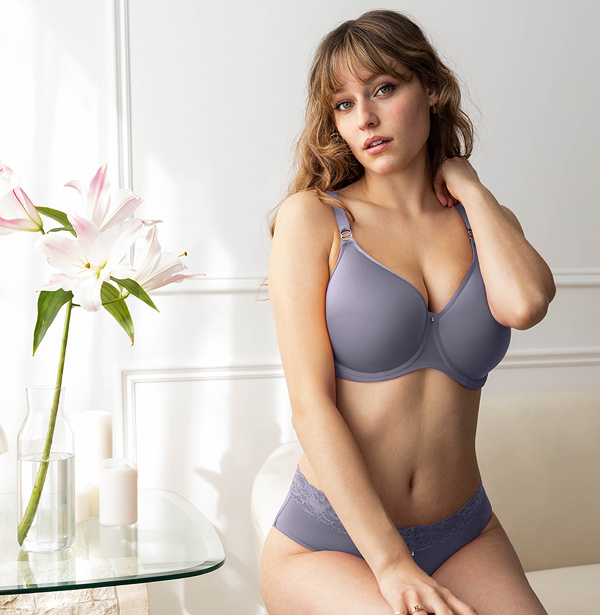 Montelle presents the perfect shade of "calm". This Crystal Grey color is the ideal springtime hue. As we transition from cooler temps to warmth, Crystal Grey offers that mood boost we all need!
Shown here are many of Montelle's most popular styles in this stunning new hue. These collections consistently receive 5-star reviews, so we decided to share some of their happy customers' comments!
FLIRT DEMI BRA
The iconic Flirt Lace Demi Bra is the … Read More
The post Montelle's Top Selling Collections in Calm 'Crystal Grey' For Spring appeared first on Lingerie Briefs ~ by Ellen Lewis.