Lingerie Briefs ~ by Ellen Lewis – Lingerie industry experts & blog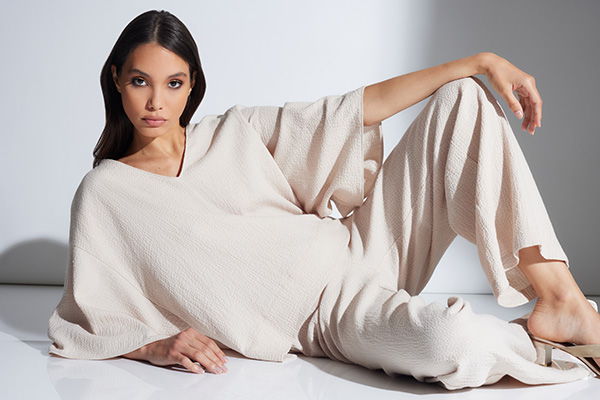 Wellness. What does it mean. It's a post pandemic macro trend whose impact on the fashion industry is expertly encapsulated in Natori's Spring/ Summer 2023 Wellness Collection. Two stories, Onsen and Bliss, capture the character of this lifestyle movement. Natori has refined the essence of comfort; relaxed, easy essentials that are timeless. Each style is a statement of laid-back luxury.
Offered in sand dune, black and white, the Onsen collection is a gauzy tribute to … Read More
The post Natori Brings The Spa Life Into Your Space appeared first on Lingerie Briefs ~ by Ellen Lewis.