Lingerie Briefs ~ by Ellen Lewis – Lingerie industry experts & blog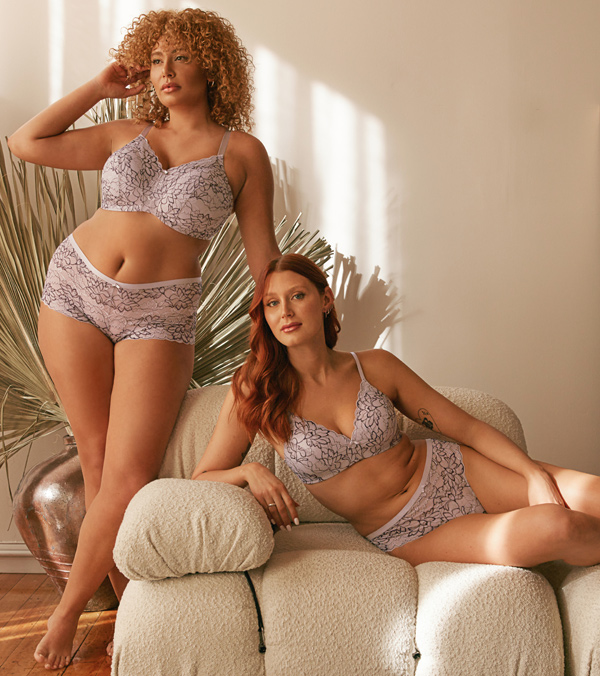 So chic, soft and artistic, floral two-tone stretch lace adorns every gorgeous piece in Montelle's new Bridgerton Collection. These seven luxurious pieces are not only extremely comfortable and stylish, they're ideal for everyday wear. The base color is the lovely neutral 'moonshell' with pinot accented lace.
"The Bridgerton group is one you can't miss. It has beautiful details from the two-tone botanical lace to the elastic details on the bras, the bodysuit and the
The post New from Montelle ~ Breathtaking Bridgerton Collection appeared first on Lingerie Briefs ~ by Ellen Lewis.