Lingerie Briefs ~ by Ellen Lewis – Lingerie industry experts & blog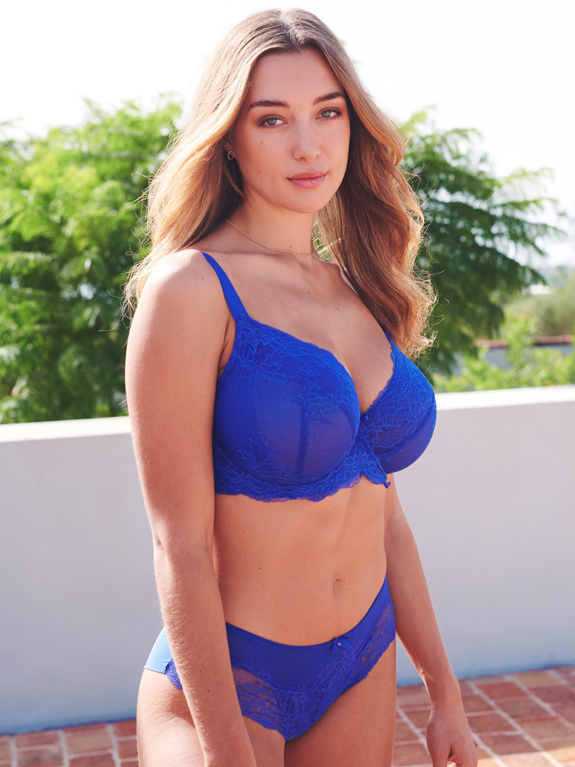 As we look forward to Spring, let's take a look at the newest releases from Panache Lingerie's lavish Spring Summer 2023 collection. There's something for every customer with the latest January fashion drops; a vibrant pop of colour or soft, subtle hues creating an opulent and versatile selection of lingerie for all!
Start the spring off right with fresh jewel tones in the beloved Ana Plunge shape (above). This … Read More
The post New Spring Beauties from Panache Lingerie appeared first on Lingerie Briefs ~ by Ellen Lewis.