Lingerie Briefs ~ by Ellen Lewis – Lingerie industry experts & blog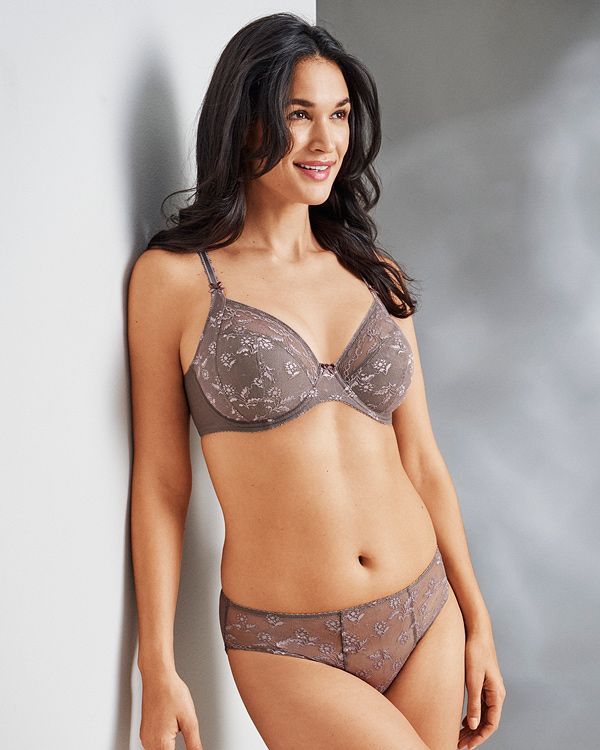 Love lift and lace? Meet Lifted in Luxury, an elegant collection featuring an underwire bra, hipster panty, and bodysuit, here just in time for summer. Keep reading to learn why this new collection will be your go-to for warm-weather styling and beyond.
Lifted in Luxury Underwire Bra: Who knew an Ultimate Lift™ bra could be this stunning? This bra lifts the bustline up to one inch and has an open neckline, making it … Read More
The post See Wacoal's New Lifted in Luxury Collection appeared first on Lingerie Briefs ~ by Ellen Lewis.