Lingerie Briefs ~ by Ellen Lewis – Lingerie industry experts & blog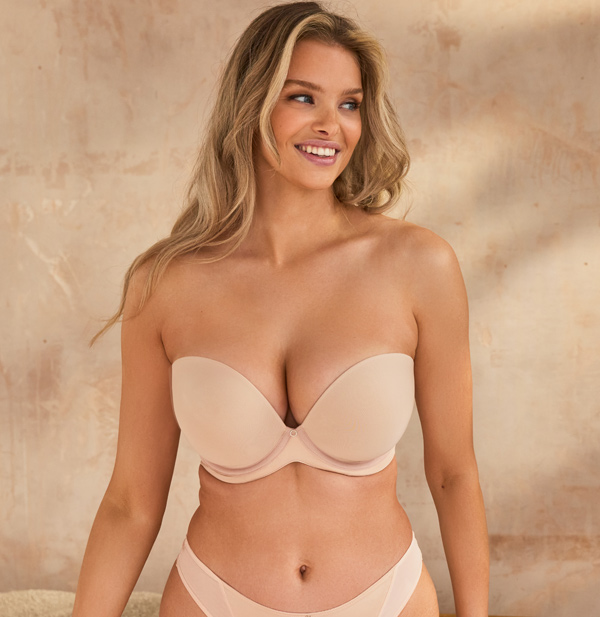 Tis the strapless season! From flirty sundresses to formal wear, a great, supportive and comfortable strapless bra is a must-have in every wardrobe. Show off your gorgeous, sunkissed shoulders this summer with one of Panache Lingerie's best-selling strapless bras in a variety of shapes and shades!
Faith Moulded Strapless Bra
In need a strapless style that works with a smaller band and larger bust? The Faith Moulded Strapless Bra from Cleo by Panache gives a … Read More
The post Show Off Sunkissed Shoulders With Panache's Best-selling Strapless Bras appeared first on Lingerie Briefs ~ by Ellen Lewis.