Lingerie Briefs ~ by Ellen Lewis – Lingerie industry experts & blog
BY ASI EFROS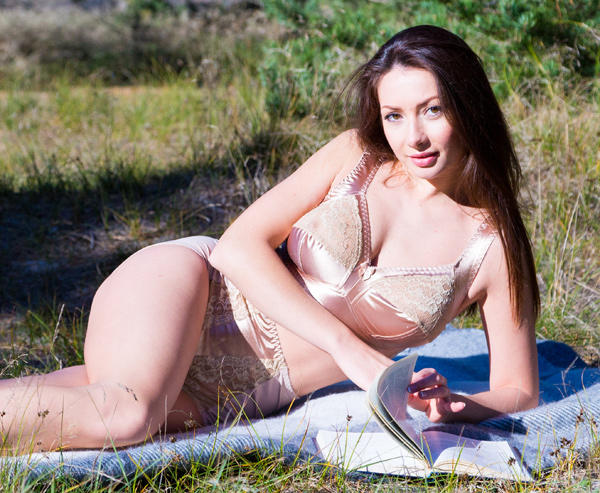 In our first "Intimate Talks" interview – How To Start Your Lingerie Business, Ilona Shariga outlined the main pillars of a successful lingerie startup. I'm excited to share with you our second conversation where she focuses on the nitty-gritty of the process.
Being a founder and CEO of the lingerie brand Ms Pomelo, which specializes in plus sizes, Ilona shares her own experiences and provides invaluable insights from the vantage … Read More
The post Successful Lingerie Startup – Brand Building and Manufacturing appeared first on Lingerie Briefs ~ by Ellen Lewis.