Lingerie Briefs ~ by Ellen Lewis – Lingerie industry experts & blog
By ESTELLE PULESTON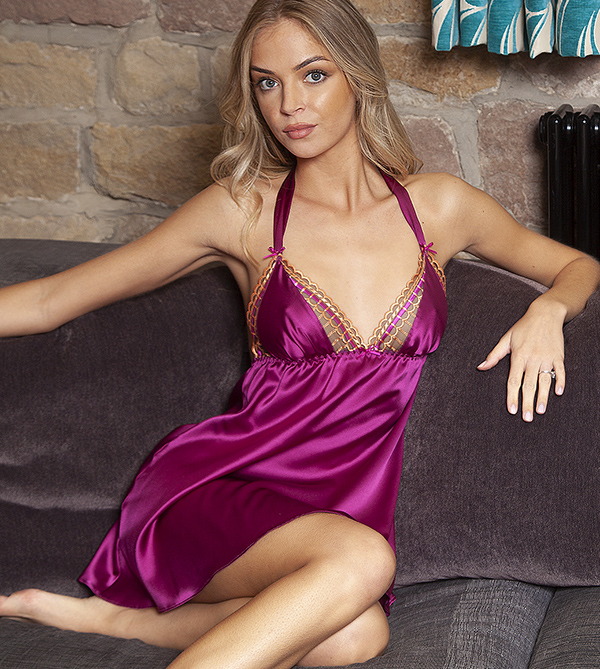 Whenever anyone asks me for recommendations on affordable silk lingerie, I send them to Sulis Silks. Founded three decades ago by husband and wife team Mark and Fiona Faulkner, this family-run company specializes in locally-made silk lingerie and nightwear, with a product range that includes everything from basic slips and thermal undergarments through to beautiful babydolls and bra sets.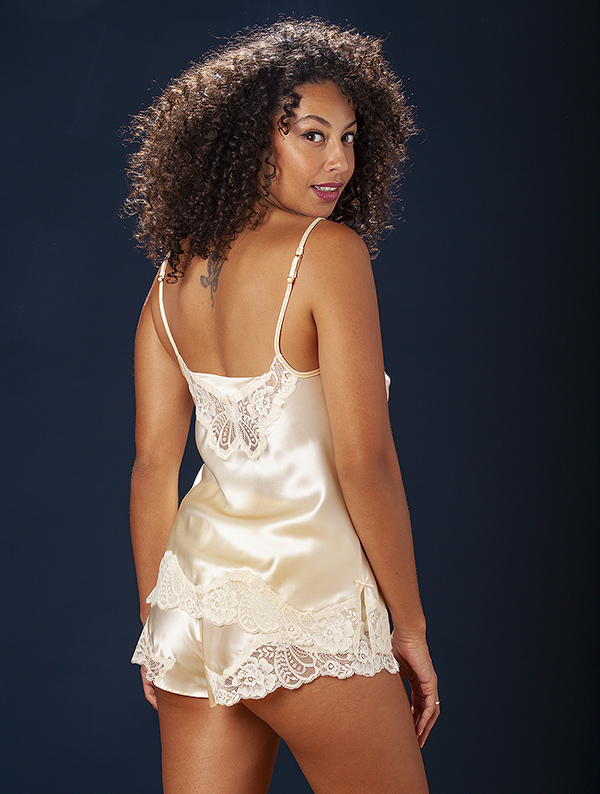 After initially starting out by selling imported garments, they quickly made the … Read More
The post Sulis: Surprisingly Affordable Silk Lingerie & Nightwear appeared first on Lingerie Briefs ~ by Ellen Lewis.