Lingerie Briefs ~ by Ellen Lewis – Lingerie industry experts & blog
By ASI EFROS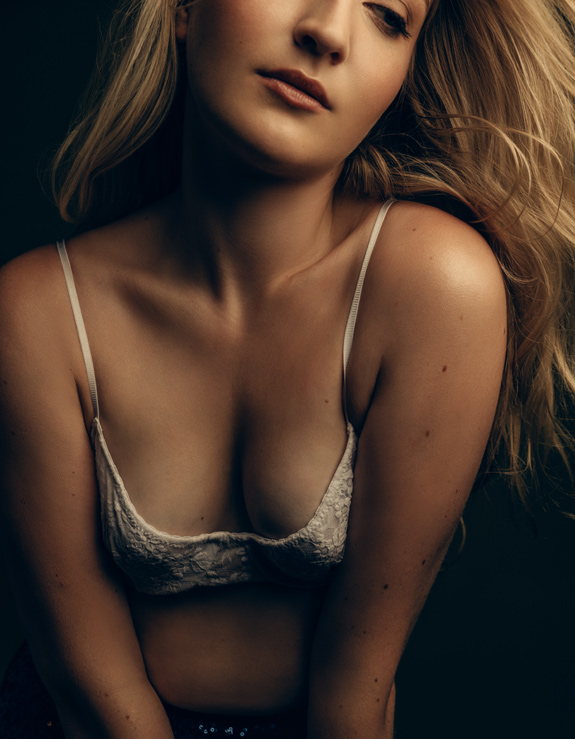 Taurat Hossain, a brilliant millennial who has quickly risen to become New York's sought-after editorial fashion photographer, shares the ups and downs of his journey.
Originally from Queens NY, born to a single mother of four from Bangladesh, he was raised on the West Coast.
"I was always content with my life in Los Angeles. However, every time I visited New York, I was in love with the idea of my … Read More
The post Taurat Hossain ~ Journey of an Editorial Fashion Photographer appeared first on Lingerie Briefs ~ by Ellen Lewis.