Lingerie Briefs ~ by Ellen Lewis – Lingerie industry experts & blog
By ASI EFROS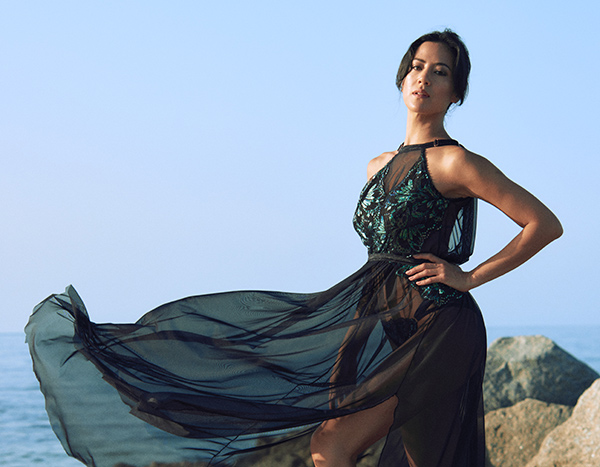 Being a designer by trade I gasp upon witnessing a new creation by a rapidly succeeding lingerie connoisseur, Carol Coelho. Behold her newly unveiled collection for Spring/Summer 2024 — Kalimera.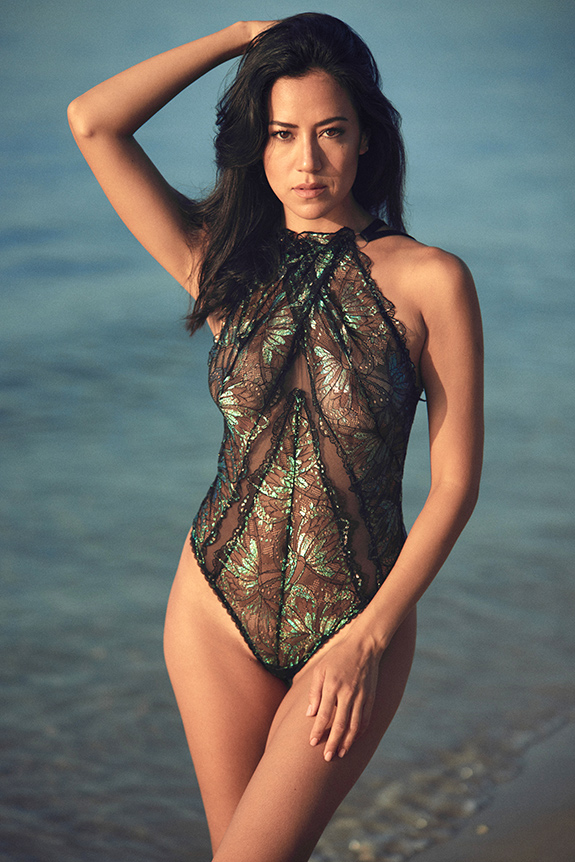 I took a trip to Greece this year and it was so inspiring to see the beginning of civilization as we know it, and our constant evolution—Greek skies, Greek goddesses, and the evolving changeant effect of an aurora borealis. As … Read More
The post Unveiling Carol Coelho's Greek Goddess Collection for S/S 2024  appeared first on Lingerie Briefs ~ by Ellen Lewis.