Lingerie Briefs ~ by Ellen Lewis – Lingerie industry experts & blog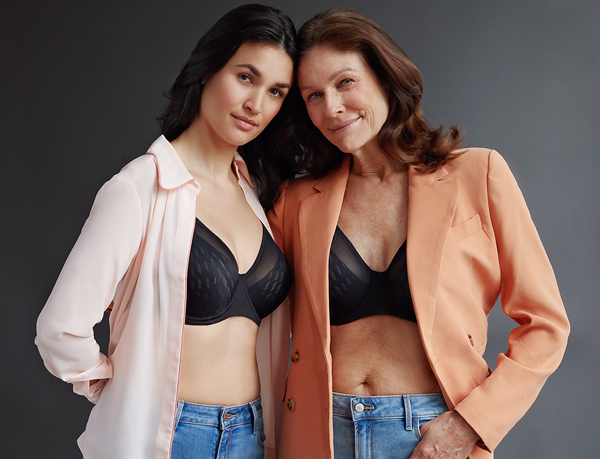 It may be the new year, but women still shop at Wacoal for supportive bras they trust and love. Wearing the right bra can change a woman's look as well as her outlook. Timeless styles and superior fit make Wacoal's bras perfect across generations. Here are the best sellers of 2022!
Elevated Allure Underwire Bra: (above) This bra is a favorite because it lifts the bustline up to one inch. The lightweight yet powerful, … Read More
The post Wacoal's Bestselling, Timeless Bras For All Generations appeared first on Lingerie Briefs ~ by Ellen Lewis.