Lingerie Briefs ~ by Ellen Lewis – Lingerie industry experts & blog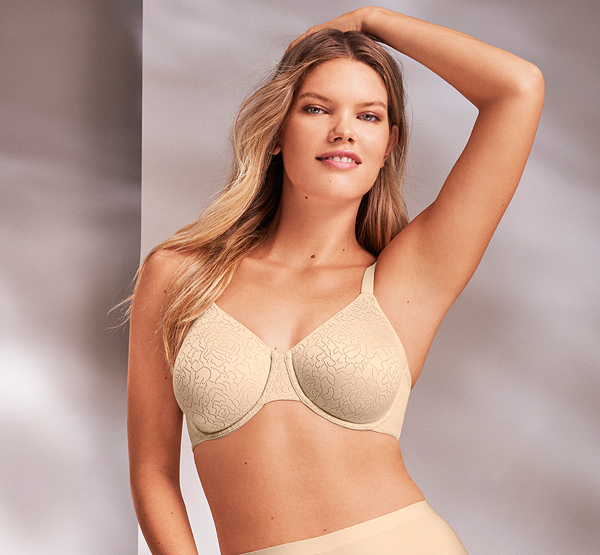 Ready to move your bust front and center for a streamlined look? Wacoal has you covered with some of their latest bras featuring superior side support.
Introducing Inside Job Underwire Bra: Designed to center your bust within your frame, this bra will give you a streamlined look and the confidence that comes with it! Inside Job is a full coverage seamless underwire bra with a hidden sling that offers excellent side support. This new … Read More
The post Want Max Side Support? Wacoal's Inside Job and Side Note Bras Have You Covered appeared first on Lingerie Briefs ~ by Ellen Lewis.